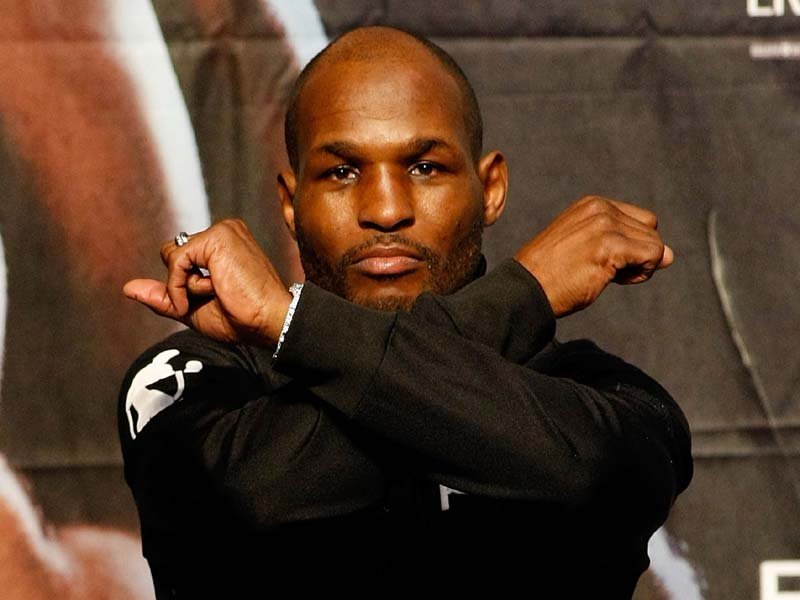 With both Mayweather Jr's fights scheduled for 2014 out of the way as of last week, major fights are still on the horizon for the last quarter of the year.  Only one PPV is set in the next upcoming months with the remainder scheduled for regular HBO or Showtime which is a good sign for boxing fans.  One boxing superstar which will not be on the docket before the end of the year is Puerto Rican Miguel Cotto who announced over a month ago that he would forego his traditional December date and instead come back in 2015 against an opponent to be named at a later date.  Here we will quickly dissect what we can expect in the fall and winter of 2014.
HBO's next offering, and their first after nearly a two-month hiatus, will be the much anticipated west coast debut of KO artist Gennady "GGG" Golovkin against WBC Silver middleweight champion Marco Antonio "Veneno" Rubio set for October 18th at the StubHub Center in Carson, CA, in the outskirts of LA county.  Sold as a human wrecking ball, Golovkin will face an experienced and hungry Rubio who despite being a bit long in the tooth is considered one of the most worthy adversaries Golovkin yet has faced on his rise to the top.  In the semi-main event, Nonito Donaire will challenge WBA 126lb champ Nicholas Walters.  Many believe that this might be Donaire's last hurrah.
A couple of weeks later on November 1st, Showtime will broadcast a rarity for the network when it will feature a WBO bantamweight title fight between defending champion Tomoki Kameda vs Alejandro Hernandez.  Kameda, one of three Japanese fighting brothers, recently signed to Al Haymon and thus the marquee spot despite not speaking any English and campaigning in a weight class not much seen on the cable channel since their tourney some years ago.  In the co-feature, unknown Costa Rican Bryan Vazquez will face Javier Fortuna of Dominican Republic for the WBA interim 130lb title.  Don't expect high ratings.
The return of Bernard Hopkins to HBO is scheduled for November 8th from Boardwalk Hall in Atlantic City, New Jersey, when he faces Sergey Kovalev to unify their respective titles in the light heavyweight division.  Hopkins holds the WBA and IBF straps while Kovalev is the owner of the WBO version of the crown.  The fight was made after the original Hopkins dance partner, Adonis Stevenson, went by the wayside after signing with whom else? Al Haymon.  Now Stevenson does not have a concrete date while Hopkins and Kovalev, who at one point was a signature away from facing Adonis himself, will face each other on the premium cable channel.  In the supporting fight, a real banger is expected between James Kirkland and Gabriel Rosado in a fight that was just announced earlier this week.
In part II later this week, we will reveal what can be expected in the last month and a half of the year.
---