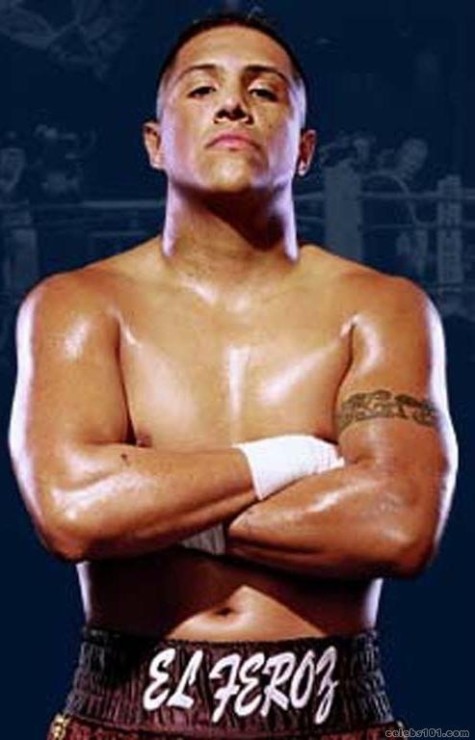 Our debate topic last week was who you thought was the best welterweight in boxing today. We did not include Floyd Mayweather Jr. as he formally retired following his last fight. The names we offered and not in any order were Manny Pacquiao, Timothy Bradley Jr., Keith Thurman, and Kell Brook. We allowed for those who gave their feedback to even add another name is they saw fit. The names that emerged to the top for this topic were Pacquiao and Thurman. It makes sense being that in the eyes of many Pacquiao was number two after Mayweather Jr. Thurman is thought to be the next big thing at welterweight in the eyes of many.
We switch the topic this week to the Hall of fame. Its induction entry can be such a touchy subject as the criteria is often debatable to the opinion of some. One of those debates is with former two- time world champion Fernando Vargas who last fought in 2007. He finished his career with a record of (26-5, 22 KOs). There were talks of comebacks for Vargas but in the end nothing materialized and he has remained retired. Vargas gave the fans his all in the ring which translated into some very thrilling fights. He didn't always come out on top in the big fights but fought the absolute  best of his era.
Vargas has been retired long enough to be eligible for Hall of Fame induction. The question now is if he did enough to rate induction. There is no denying his quality of opposition faced. Felix Trinidad, Oscar De La Hoya, Shane Mosley(twice) and Winky Wright. Trinidad and De La Hoya are already in the hall of fame. Mosley and Wright should be locks to go in once they are eligible. Though he lost the fights to Trinidad, De La Hoya, and Mosley he was in all of those fights on the official scorecards until the end other than the second fight with Mosley. His biggest win would be the one over Wright fight for sure. His win over former world champion Ike Quartey probably was his second best. His first world title victory over 72-2 Ramon Campos was a quality win.   Vargas had just turned 21 years old and gave up alot of experience to Campos. He still was able to stop the very durable Campos.
It's an interesting debate because Vargas was out of boxing while still in his 20's. Still he was in some very biggest fights inside of a decade. He reached championship gold twice and performed very well for the most part whether in victory or defeat in his biggest fights. In fact all of his losses were to present or former world champions. Please give us your take on if you feel Fernando Vargas is a Hall of famer.
---