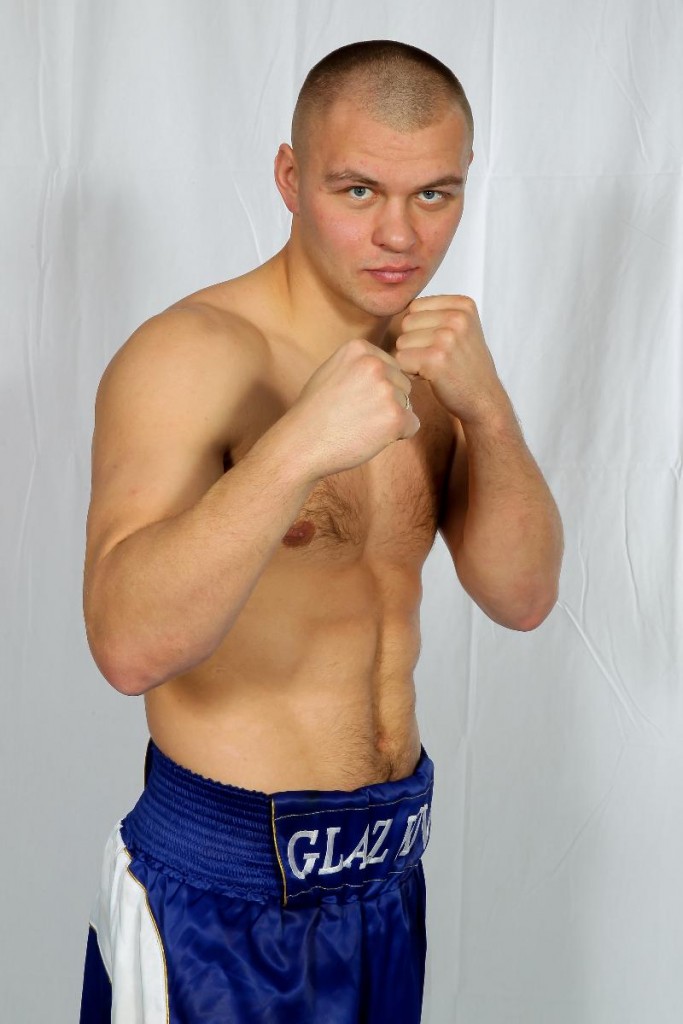 Unbeaten Vyacheslav Glazkov (20-0-1, 12 KOs) has ever so quietly moved himself  into the top of the heavyweight world rankings.  Glakov is from the Ukraine but resides in the United States.  Glazkov is currently ranked in the top 15 of all four major sanctioning bodies. Glazkov is ranked currently number one by the International Boxing Federation(IBF). The question is why is a heavyweight that appears to be doing so well not getting much notoriety.
The answer for some is his inconsistency in the ring. Glazkov has looked so good in some fights and then the complete opposite in other fights. Sometimes the inconsistency has been in the same fight. There is also the feeling that Glazkov is fortunate to still be undefeated. Many felt his first true test was against fellow unbeaten Malik Scott a few years ago. It was not a very exciting fight but close.   In the end the official judges scorecards ended up having the fight as a draw. Many observers felt that Scott deserved the decision. The following year Glazkov had his career best win defeating former two- division world champion Tomasz Adamek. It was a clear win for Glazkov and showed what he is capable of delivering in tough fights. He didn't build on this win as he followed it up by scoring unimpressive decision victories over veteran Derric Rossy and former cruiserweight world champion Steve Cunningham. The Cunningham fight many felt could have been a loss for Glazkov.
Glazkov became the IBF mandatory challenger to fellow Ukrainian unified world champion Wlad Klitskcho with his victory over Cunningham.  Klitskcho has another mandatory to face prior in WBO mandatory challenger Tyson Fury. So a fight between he and Glazkow may end up being next year. Glazkow in the meantime would likely take a fight in between to keep himself active. It is a tough predicament for sure because the last thing his team would likely want to do is take a fight too risky to jeopardize all that has been worked for and earned by Glazkov. However, a solid and or exciting win would be a nice buildup of interest to a showdown with Klitskcho.
---