10.  "I lost him in the sun, Mav."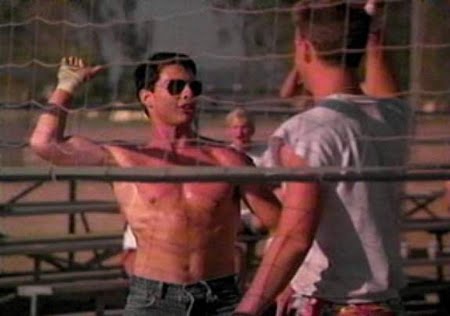 You see had Victor not been hugging and apologizing and the sun had not been in his face when Floyd approached, he'd have totally seen those punches coming.
9.  "It was only the fourth round." – Oscar De La Hoya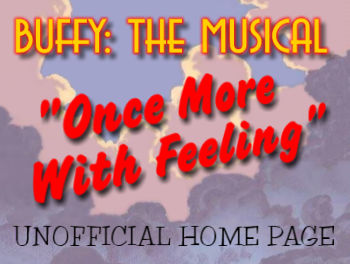 Ok so this is kind of the "Just once more for old time' sake?" request that a guy who is getting dumped makes. "It was only 11:30 at night" might be a more logical reason or how about "but but but we made all those 24/7s!"
8. "I wasn't full of right hands yet."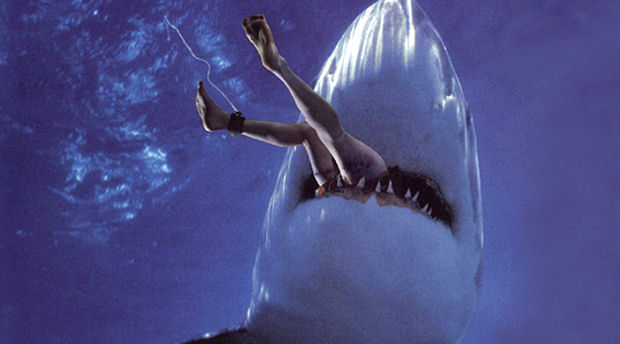 Victor had begun eating so many rights he was begging for a left and he only go one or so. What a left but honestly guys, the kid is still hungry. No fair. He wants dessert.
7. "Do it for the smurfs?"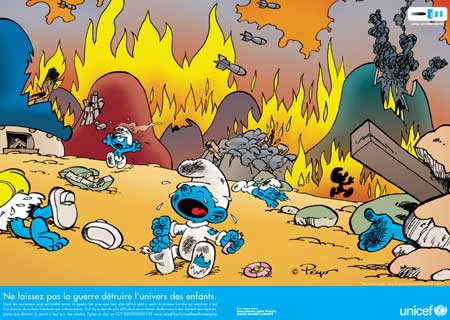 Recently, the Smurf village was bombed. Floyd, if you won't do it for boxing fans or Victor Ortiz, do it for the Smurfs who need a benefit show now more than ever.
6. Beats making a desposition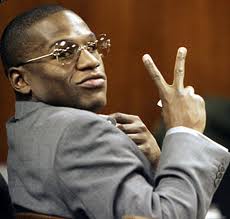 Floyd has more court cases than any given crackhead in the Detroit area has rocks right now. The courts seemed to buy his "No distractions" policy for Mayweather/Ortiz 1. Why not do it again?
5. There's one born every minute.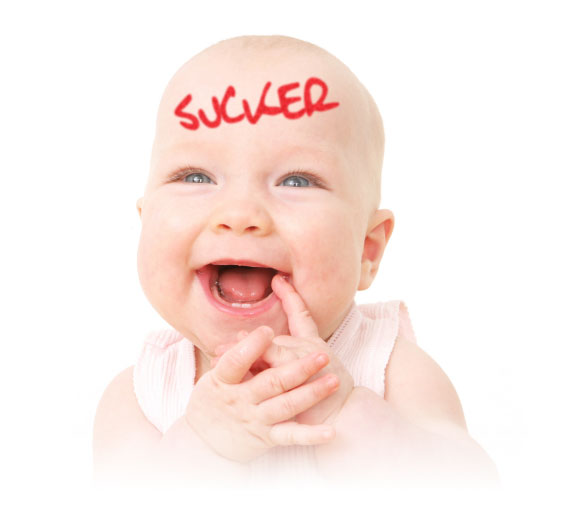 4. It beats fighting Manny Pacquiao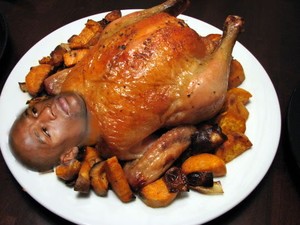 Jus' sayin'
3. Maybe this time you legal sucker punch Ortiz with a right then a left to make a matching set of bookends.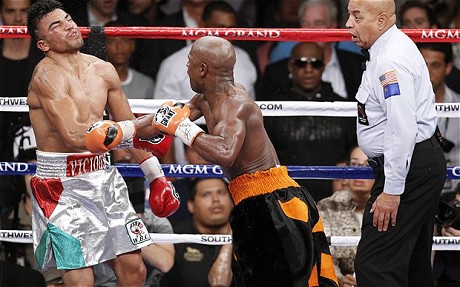 2. Another $40 million and change is always nice. These suckers will buy anything including a 7-1 underdog against the best fighter in the world.
And the #1 reason Floyd Mayweather, Jr should give Victor Ortiz a rematch:
Who can get enough of this man's touch?
http://www.youtube.com/watch?v=zwkH-La-moA&feature=related
---