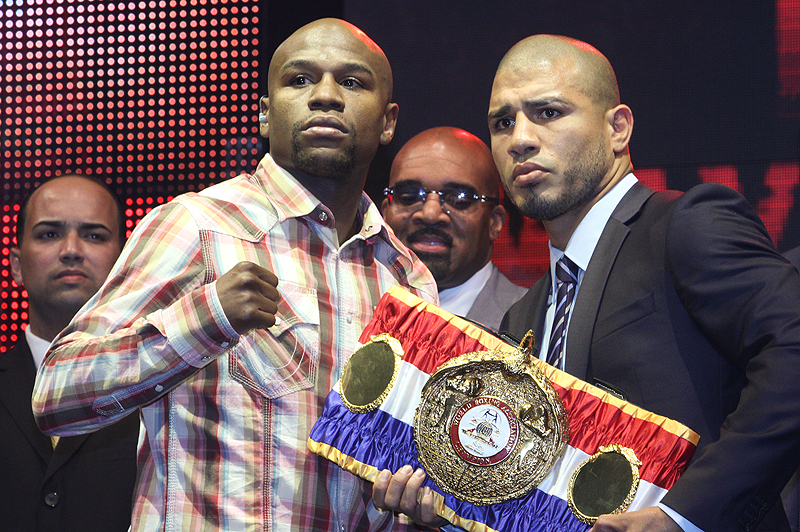 There are questions about the qualities Miguel Cotto has left. Cotto has been stopped twice before and it doesn't really matter how you feel about Margarito's wraps or Manny's catch weight. The TKO losses happened. Does Cotto have anything left? He beat Margarito in the rematch but was that the final hurrah?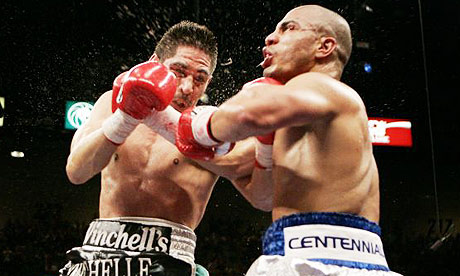 But Floyd just turned 35 and is facing jail time a month after this fight almost to the day. Will that affect his performance? He's always in shape and focused so probably not.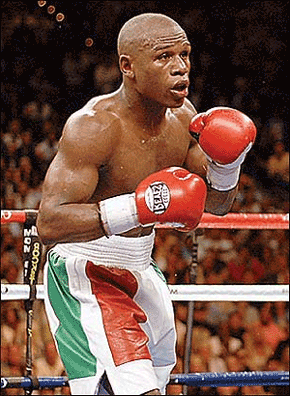 Floyd had a lot of things to say in the press conference. He hinted that for the big fight: Floyd vs. Manny, to happen, Pacquiao would have to leave Top Rank, go to 154 pounds which Floyd says he won't leave now, and take $30 million with no pay-per-view. So basically it's not happening.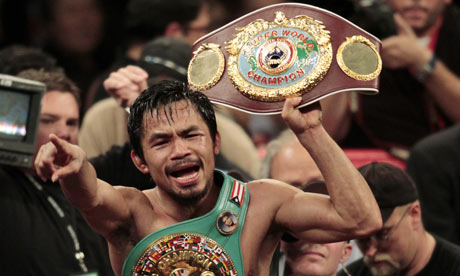 How quality is Mayweather-Cotto? Cotto is undefeated, according to Floyd. We know he isn't. It will probably do great numbers but will the fight be any good? Who knows? Floyd wants 8 oz gloves. That could make for a brutal fight. But I bet that doesn't happen and instead we get a one punch at a time pillow fight for 12 rounds.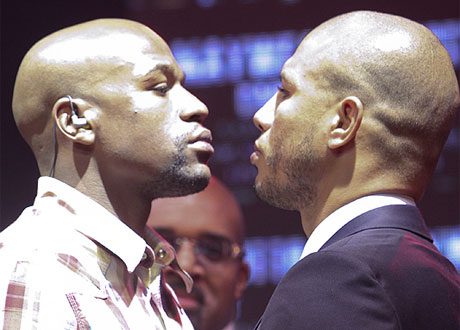 What do you think, fight fans?
---