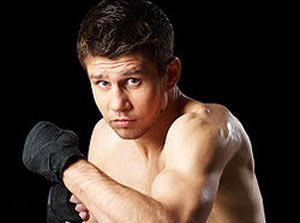 After a dominating performance this past weekend en route to winning a one-sided unanimous decision against Ayi Bruce (21-6, 13 KOs), Boxing360's Vitaliy Demyanenko (20-0, 12 KOs) looks to get a big fight with a top 10 contender as he seeks a world title in the near future.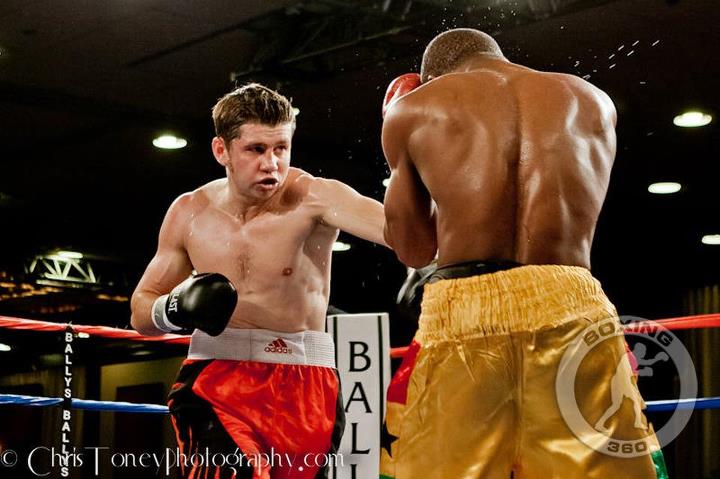 The confident Demyanenko believes in his ability to become a world champion. "I've reached my goal of 20 wins and now I'm looking at big fights against top 10 contenders," he said. "Once you've reached this level there are no easy fights.  Knowing this, I'm determined to work harder in the gym and polish up my game as I move forward.  I want to fight for a regional title by the end of this year and hopefully get a title shot in 2013.  I know I've got what it takes to become a world champion."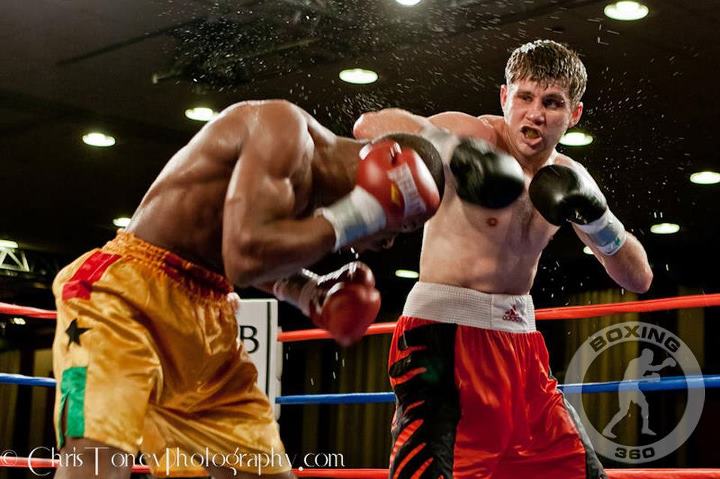 Said promoter Mario Yagobi, "With his latest victory, Boxing360 is excited that Demyanenko is in position to challenge every big name in the 147-pound division. Welterweight is one of the hottest divisions in boxing right now and there are plenty of good fights out there for us.  The time is now for Vitaliy to capitalize on his 20th win, and get a date on one of the networks.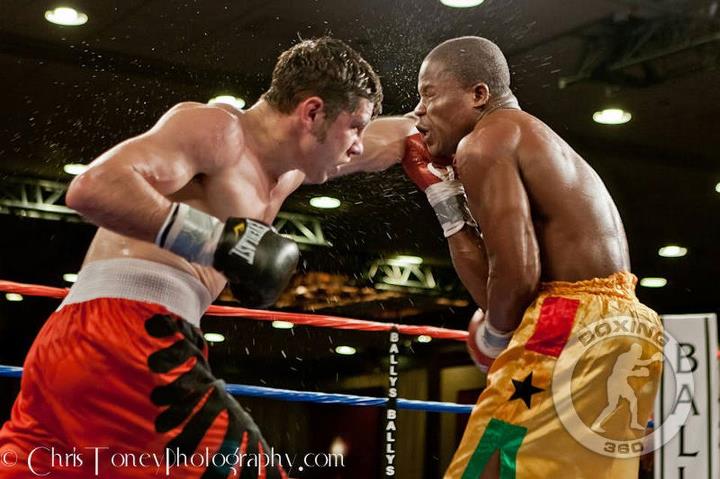 After his fight with Bruce, Demyanenko flew back to his native country of Kazakhstan, where he will spend a month with his father Viktor Demyanenko, a former 1980 Summer Olympics Silver Medalist in the lightweight division, before returning back to the states.
"Demyanenko will jump right back into a training camp when he returns to the U.S." said Yagobi. "If everything goes as planned, I will have something scheduled for him, possibly a TV date."
Who that opponent will be remains to be seen. The UK's Kell Brook is an attractive option though he may want to avoid someone as dangerous and skilled as Vitaly. The winner of Berto-Ortiz II will be looking to fight the winner of Mayweather-Cotto or Pacquiao-Bradley. But there is always Thomas Dulorme, Devon Alexander, and rising prospect Frankie Gavin. The sky is truly the limit for Demyanenko
For more info on Vitaly Demyanenko and the rest of the growing Boxing 360 stable, follow us on twitter @Boxing360 or like our facebook page.
---