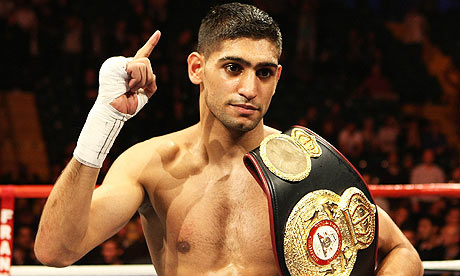 Now that Lamont Peterson has been caught using synthetic testosterone and the rematch with Amir Khan is off, the question remains: Who will Amir "King" Khan fight next? Rumors have circulated about a variety of opponents. But none have been solidified. Khan tweeted yesterday that his proposed replacement date of June 30 is tentative. But who would be ready on such short notice?
The next opponent depends on what division Khan wants to compete in. He seemed to indicate he was going to fight Peterson at 140 and then campaign at 147 pounds in order to position for a Floyd Mayweather, Jr showdown.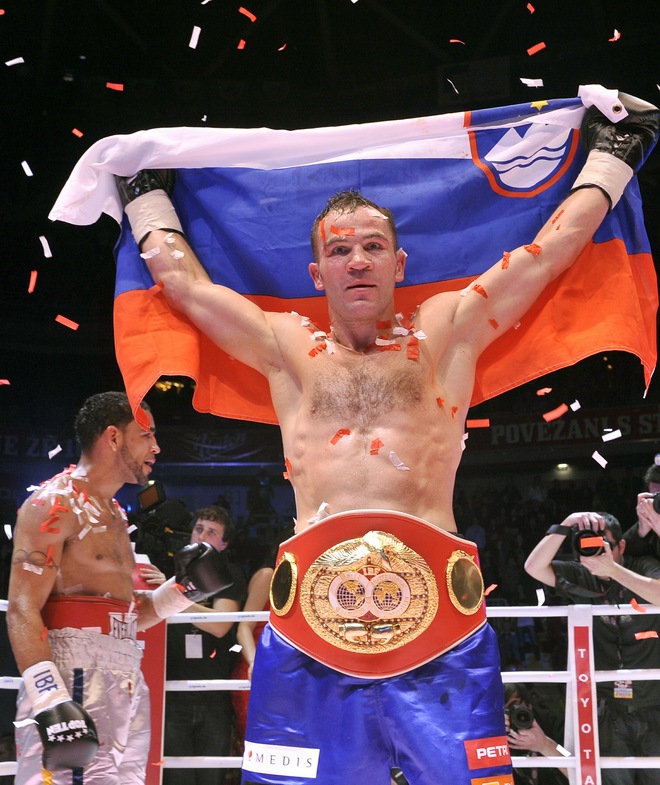 1) Jan Zaveck: He's 36 and at barely 5'8″ Khan would still have a height and reach advantage. Plus, the man's wheels are not the best and he had a solid HBO outing with Andre Berto. It would be an action-packed 147 debut.  Brook is an inch shorter than Khan and gives up two inches in reach. Its an evenly matched fight between two guys with bright futures. Maybe a bit too soon but a good nonetheless.
3) Paulie Malignaggi: If Khan wants an easy entry into the 147 ranks with a belt to boot, I think this is the way to go. Paulie may want to milk the belt a little first so maybe not. But same promoter and they have a history.
4) Danny Garcia: The kid just got his belt and Khan is leaving 140 anyways. It makes no sense for the fight to happen. Nevertheless, this one was mentioned as a rumor.
5) I'll leave this up to you the fight fan. Who should Amir Khan fight next?
---