Action fight for action fight, there is no division in boxing that is more exciting to a man than junior middleweight. With it's Faded ex-champions, unproven titleholders and dangerous contenders, 154 screams "Give me a Super Six!" Only in this hard hitting, aggressive fighter populated division, they'd be called Eight The Hard Way.  In the first round, which is just as much for clarity as it is pure mayhem, the brackets go as follows.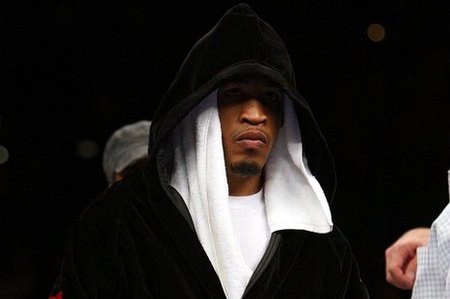 James "The Mandingo Warrior" Kirkland vs.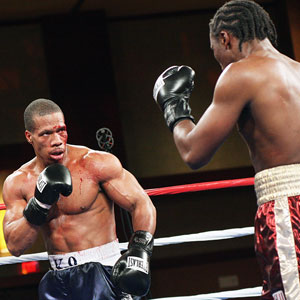 IBF junior middleweight champion Cornelius "K-9" Bundrage Bundrage has a belt but he doesn't have drawing power or a TV contract. Kirkland is with Golden Boy and riding high off his win over Alfredo Angulo. What he doesn't have is a belt. The winner becomes a serious player at 154 and moves on Round 2. Bout 2 would put WBC Junior Middleweight champion Saul "Canelo" Alvarez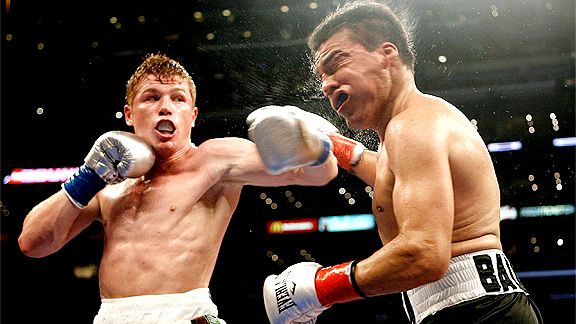 vs. Alfredo "El Perro" Angulo.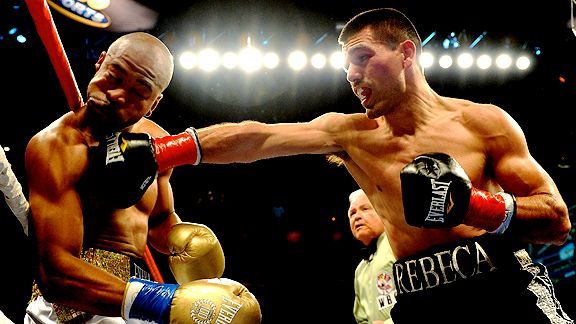 An all-Mexico fight in Mexico between Sulaiman's son and Mexicali's favorite son. This one has brawl written all over it. The winner moves on to the second bracket where he might  get the softened up winner of the bloodbath that will be Ricardo "El Matador" Mayorga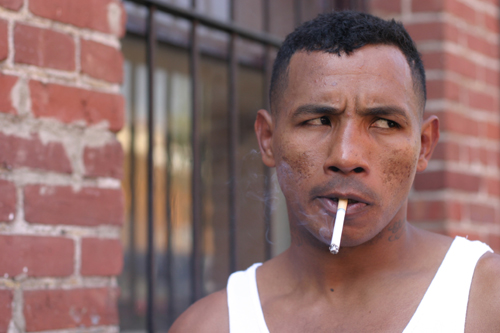 vs.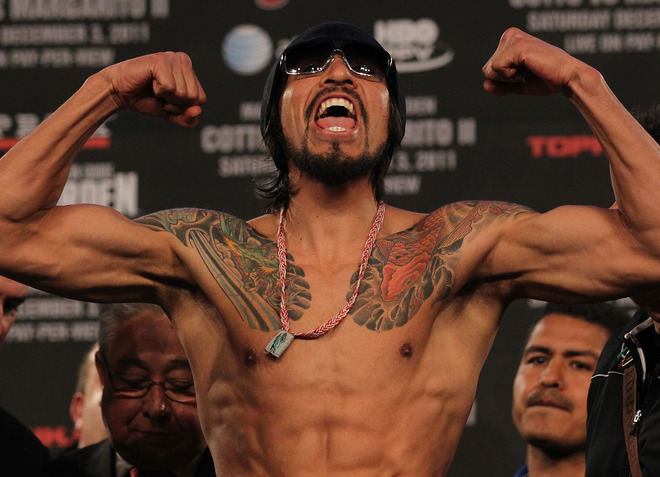 Antonio "The Tijuana Tornado" Margarito. War. That's all this would be. Mayorga at the press conference would turn into a drinking game: a shot for every time he says Maricon or calls Margarito "El Pedo de Tijuana." The fight would last as long as Margarito's eye did but while it lasted mayhem of a high level would ensue.
And finally, just to get everybody all in and thanks to @imolina_okc 's suggestion, we round it out to four fights with Vanes "The Nightmare" Maritrosyan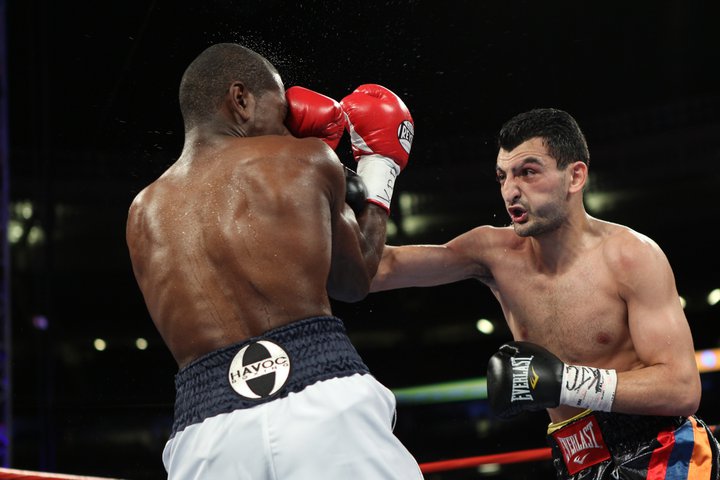 WBA junior middleweight champion Austin "No Doubt Trout.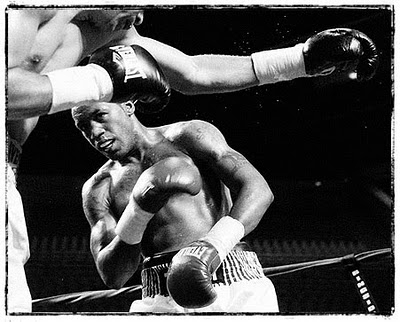 Vanes gets the shot because damnit, man, he's been waiting forever for a shot a a title. So what he is Canelo's mandatory. This is a much more even fight because of the high level technical skills of both. Trout's size, heart, and overall skills will be a problem. Vanes' all of the above will trouble Trout.
So what say you, fight fans? Who wins and how?
---