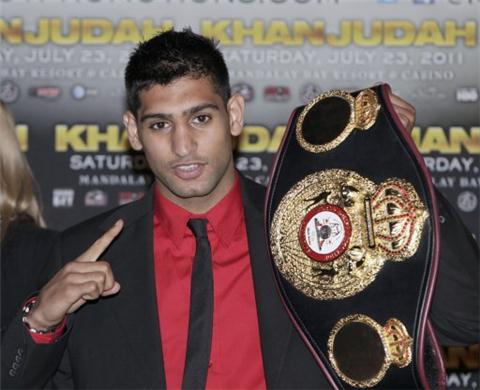 I could not have been more wrong about my pick this weekend. Zab's abs had me fooled.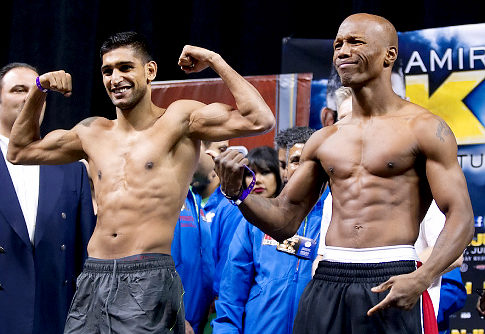 Through the first few rounds, I kept thinking "Ok. Soon enough Zab will get going."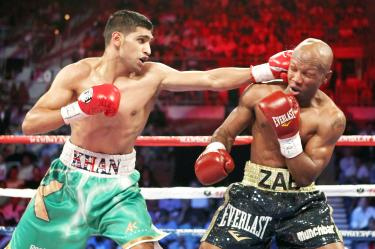 Yeah.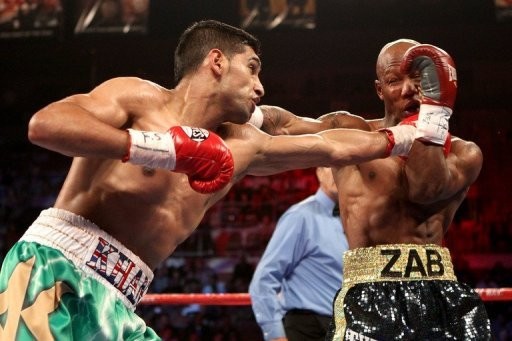 By the fifth, Zab was beat up and already looking for a way out. Finally he found it.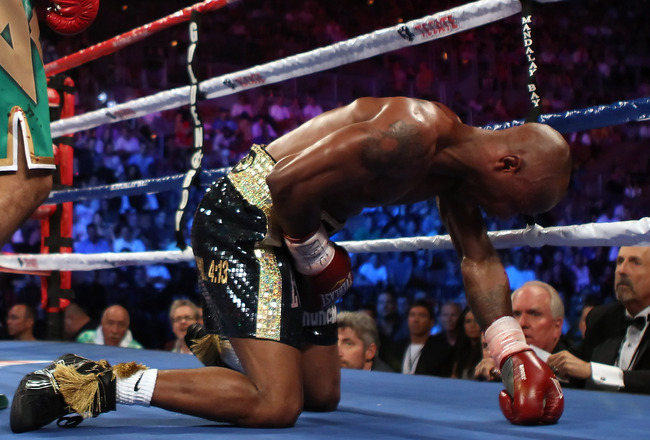 Now that Khan is past the mirage that was the new Zab, who is next? Homeboy looked like a welterweight in there. Should he move there or should he wait for Tim Bradley? Let's look at what is left at 140 first: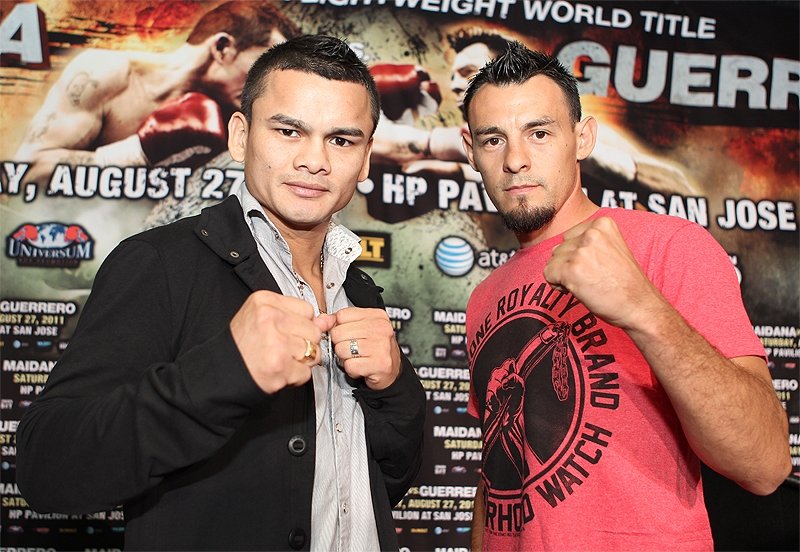 The winner of Robert Guerrero and Marcos Maidana is a big possibility. Both guys are with Golden Boy Promotions. Maidana about knocked Khan cold in the first fight.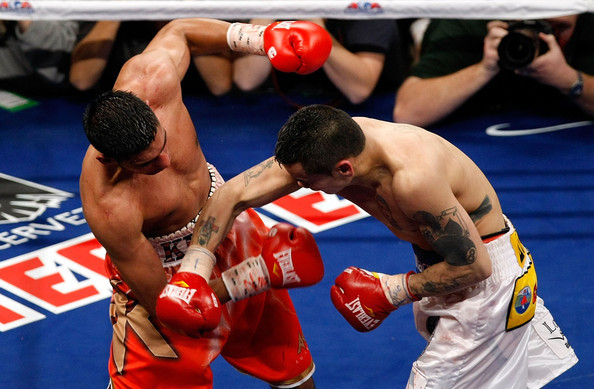 But before that, Maidana was dominated throughout leading up to that tenth round.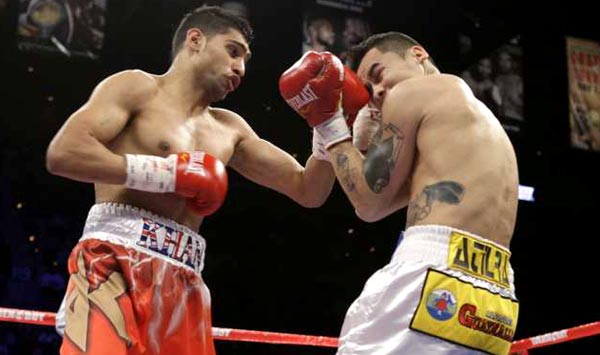 Guerrero is a boxer/puncher, southpaw, and younger, fresher than Zab was. But he is untested at 140. That's a good fight but it depends on how he does vs. Maidana.
Michael Katsidis is moving up in weight but dude bleeds easy, has been stopped at lightweight and is not a style problem at all.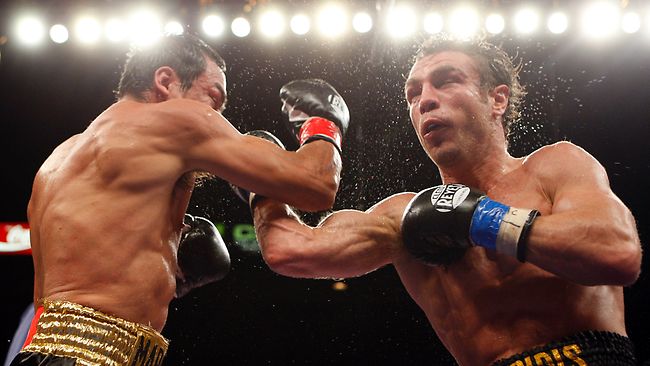 And then there is Tim Bradley. Too bad he is being sued. Dude is going to be tied up for a minute.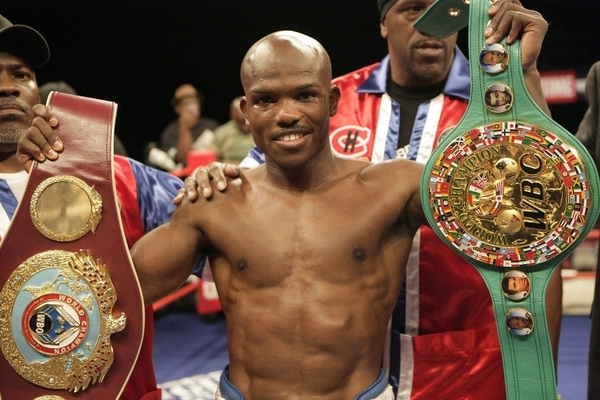 At welterweight, the pickings are slim. There is the winner of Andre Berto vs. Jan Zaveck. Berto should take this one.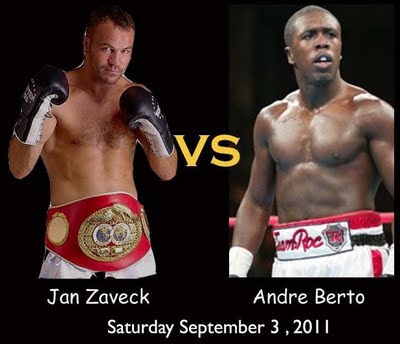 Berto/Khan could be a barnburner and a precursor to Khan taking on the winner of Mayweather/Ortiz.
So what do you think? Who should Khan fight next?
---