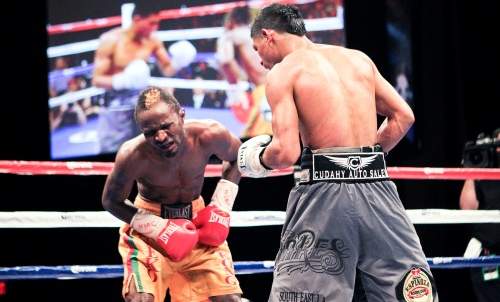 The last time Abner Mares and Joseph Agbeko squared off, the fight was great but the outcome was marred by controversy. Mares, unintentionally it seemed went low on Agbeko more times than anyone could count. Yet the referee, Russell Mora, decided to let it pass, even calling a knockdown on Agbeko when he was clearly hurt by a shot below the belt.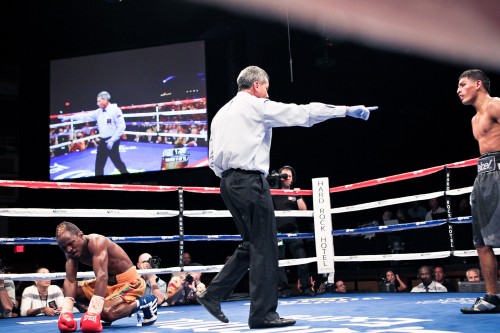 Now they have to do it again in order to get a clear winner.  But teh question is: How low can Mares go? Will the belt line be acceptable? Will one low blow, accidental or not, be enough to take a point from him immediately? Should the history of their first fight have an impact here?
Not much separated them the first time. Mares used his excellent boxing skills to take it to Agbeko early on.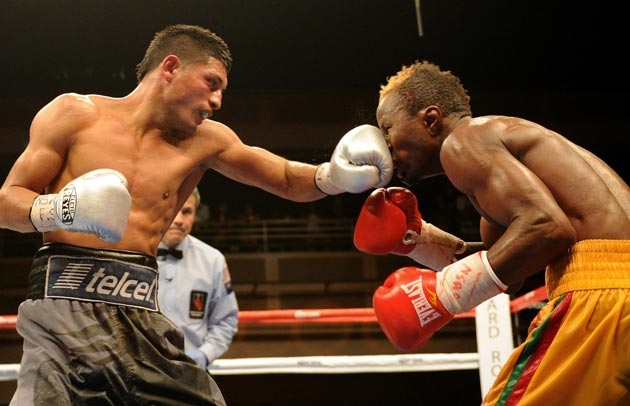 But as the fight wore on, Agbeko worked his way into the fight and began to get to Mares, even hurting him late.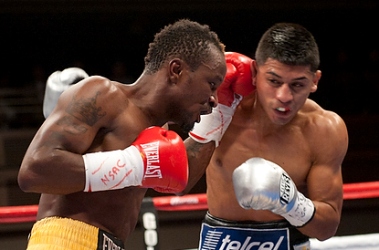 If all things are equal, the fight should be another good one with not much separating the two men. Will that happen this time? It depends on the ref, the judges, and if Mares can keep his punches up. I am willing to bet that if Mares goes low twice, whether he meant to or not, they begin to take points. And if that happens, what was a close fight the first time in Mares' favor, will become redemption for Agbeko who lost his belt the worst way possible the last time.
What say you fight fans, who wins this one, how, and can Mares expect to get the benefit of the low blow doubt this time?
---