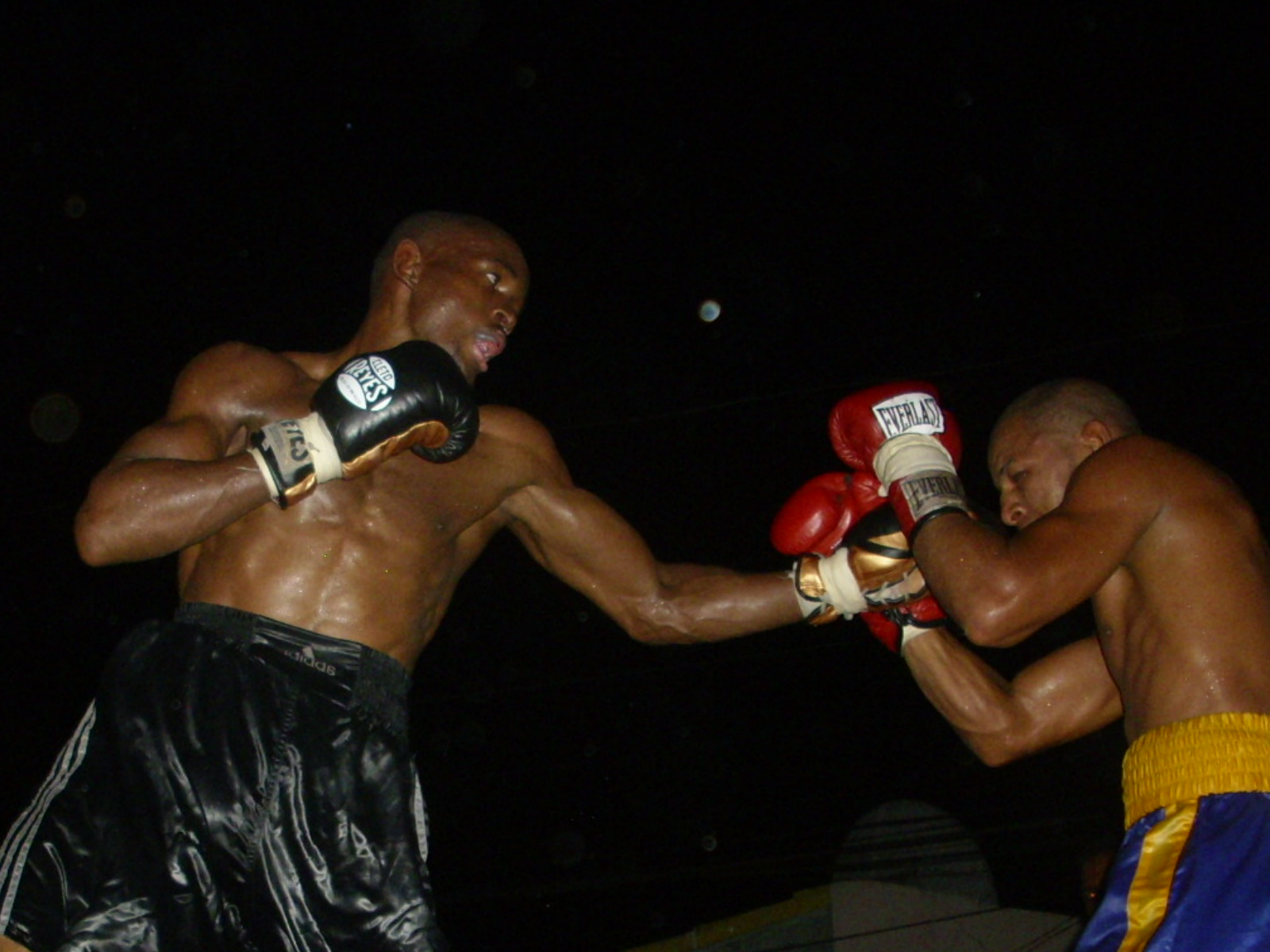 Tonight at the Stage AE in Pittsburgh, Pennsylvania one of our most dangerous fighters and one of our newest look to take the show by storm.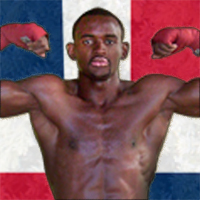 The Dominican Republic's Eudy "AK-47" Bernardo, 9-0, 6 knockouts is an aggressive boxer puncher who loves to come forward and looks to get you out of there from the first bell to the last. He takes on Gabriel Morris in rust shaking affair that is sure to electrify the crowd.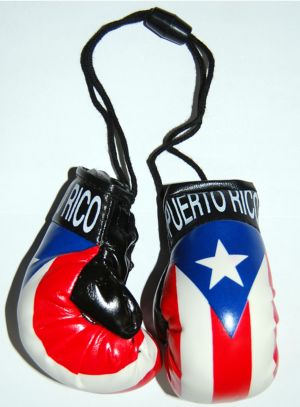 Bryan Acaba, 0-0, is making  his debut. This 58-2 amateur fighter is a hidden gem. From the Arecibo, Puerto Rico by way of Brooklyn, NY. By chance, he happens to live across the street from our super featherweight IBF champ, Amanda Serrano. Through her, he stepped into the Chin Checkers Gym doors and is now under the tutelage of Jordan Magdaleno who could not be more excited about this hidden gem.
"I thank God every day for this kid," Magdaleno says of him. "He has talent for days."
Despite having no pro fights, Bryan has taken well to the New York boxing scene, getting in work with Joan Guzman before his last fight among others. With Magdaleno's help refining what is already a traditional Puerto Rican pro style, and the Boxing 360 team behind him, we are excited about Bryan's future.
Two Boxing 360 fighters will enter and two Boxing 360 fighter's will leave with wins tonight. Bank on it.
---