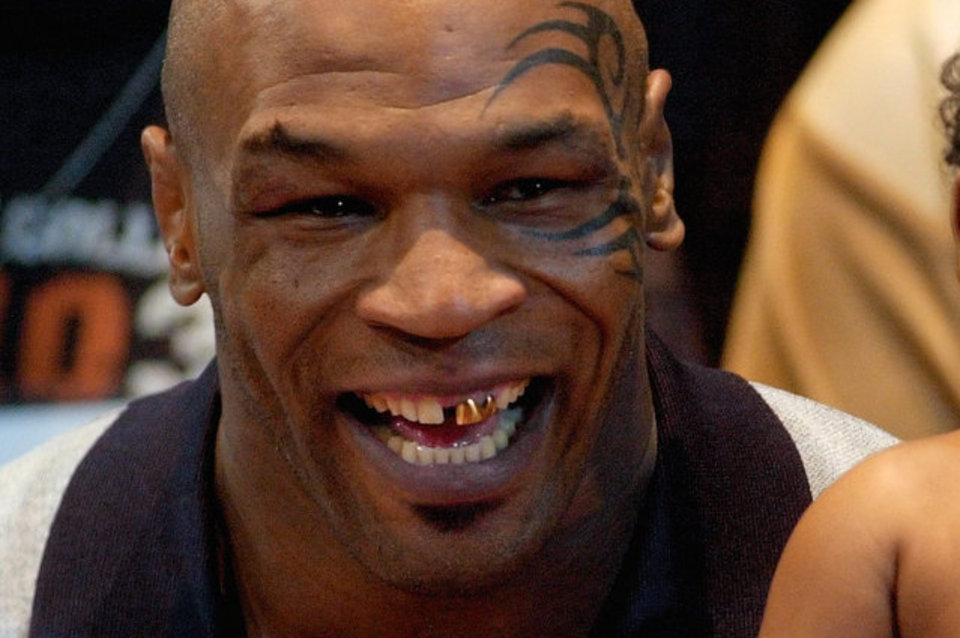 Boxing is beginning to pick up for the summer while everybody is gearing for the big fights in the fall. Here are the most interesting stories of this current week:
1. "Iron" Mike Says No – A crazy rumor came out earlier this week that former undisputed heavyweight champion Mike Tyson was thinking of doing a comeback against none other than James Toney. Yes, you read right but Tyson denied the rumors through his social media sites. Tyson has not fought in ten years, a loss to Kevin McBride. Although we would hate for the forty-nine year old Tyson, or for that fact the 47 year old Toney, to get hurt, it would be awesome to see Tyson walk down to the ring with his signature black trunks one more time.
2. Cotto-Canelo Off September Date – Despite Saul "Canelo" Alvarez harping that he will take back the September Mexican independence date from Floyd Mayweather Jr, it looks like his fall fight against WBC 160lb champ Miguel Cotto is being planned for either November 21st or the 28th. Mayweather Jr has been approved by the MGM Grand in Las Vegas and by the PPV providers so everybody involved with Cotto-Canelo made the right choice to push it back. Cotto also wanted to take some time off to spend with his family and did not want to get back in the gym for a September fight.
3. Not a Peep from Lara – WBA super welterweight champ Erislandy Lara has been telling anybody that puts a microphone in his face that he is willing to face the most feared fighter in boxing, Gennady "GGG" Golovkin. One person they have not contacted is the head of K2 Promotions who runs Golovkin's. The fight might not be realistic since Golovkin has an exclusive contract with HBO and Lara is with Al Haymon who is person non-grata at the network but perhaps since it is so hard to find a viable opponent for "GGG", the network will make an exception but will thefans?
4. Mares-Santa Cruz Moving Forward – Talks seem to be pretty advanced for a fight that has been talked about for at least a couple of years. Showtime would be the network and it looks like it would be either August 29th or September 5th in Los Angeles or some venue in Texas. A rematch between "Rocky" Martinez and Orlando Salido might be the semi-main event. Both fighters have mentioned they want the fight but Mares has insisted it needs to be in the featherweight division. Santa Cruz has been inching up to that weight. Both fighters need the fight to get back in the good graces of the fans who have lost interest in both.
5. Fury in the Clink – In news from across the pond, outspoken heavyweight Tyson Fury had to spend his weekend in a cell after a judge issued a bench warrant for his arrest. Fury did not appear at court appearance for some driving issues. His dad, who seconds as his manager and trainer, accepted the blame since he didn't pick up the mail where the request was made. Fury sounds like he would fit right in with all the other heavyweights.
---