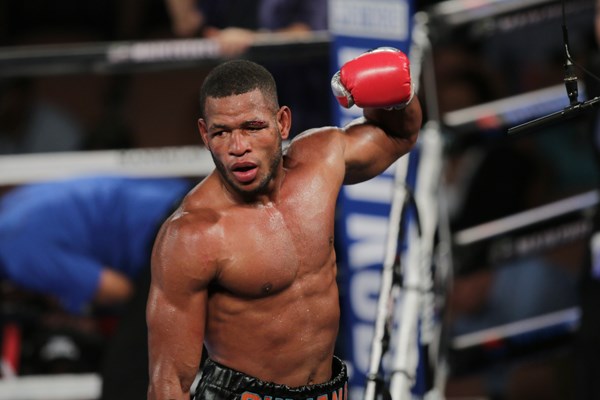 Former amateur standout Sullivan Barrera (17-0, 12 KOs) of Cuba has a formidable task this Saturday. He will try to become the first to defeat Andre Ward (28-0, 15 KOs) more than two decades including his amateur and professional career. If it were not tough enough to defeat Ward the fight will be held at the Oracle Arena in Ward's native Oakland, California.  The main event bout is scheduled for 12 rounds and an IBF Light heavyweight world title eliminator. The card will be promoted by Roc Nation Sports  and Main Events with HBO televising.
There are a few different aspects that make this fight intriguing. One is that Ward once again is coming off of a long layoff. Barrera on the other hand has been quite active. The other attention grabber is that this fight will be at 175 pounds. Ward has been a career 168 pounder for the most part while Barrera  is a career 175 pounder. Ward's last opponent Paul Smith gave a solid effort but was completely outclassed. Barrera with his amateur background is expected at the very least to push Ward in spots during the fight.
Barrera is 34 years old but appears to be in his physical prime. It looked for a moment that Ward might move on to fighting somebody else but Barrera really did his part to spark fan interest in the fight on the social medias. Physically Barrera on paper seems to match up with Ward but actually using this effectively to his advantage is an entirely different thing. Barrera for sure is not at a lack for confidence. Saturday he will have his chance to show that he is more than just talk at the elite level.
---