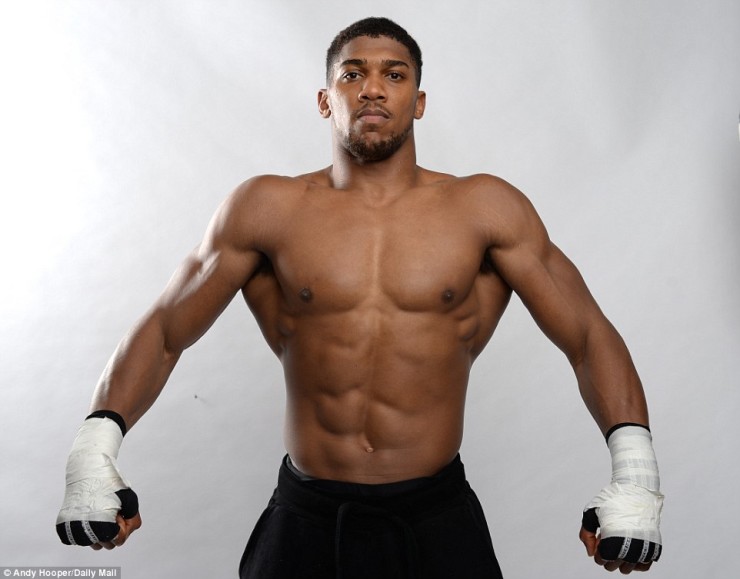 Our debate last week was on the opinion of our followers regarding if Andre Ward (28-0, 15 KOs). would be the same elite fighter at 175 as he was at 168 with his lack of activity. Ward take on undefeated IBF #1 rated light heavyweight Sullivan Barrera (17-0, 12 KOs). The bout will take place March 26 at Oracle Arena in Ward's native Oakland, California. The match up will be the main event and aired on HBO who also employs Ward as a broadcaster. It will be a showcase for Ward's move up to light heavyweight from super middleweight where he was considered the top guy for a number of years.
Ward is heavily favored to defeat Barrerra but expected to be pushed since he has not fought in nearly a year. Ward in fact has averaged about a fight a year over the last 4 years. This includes him not fighting at all in 2014. The big plan is for Ward to have a mega showdown with unbeaten unified light heavyweight champion of the world Sergey Kovalev. He has fought the best in the division that were actually willing to fight him. Kovalev has been very dominate and is considered a legitimate threat to be able to beat Ward. The overall feedback we received from our followers was that Ward is in indeed a special fighter and will return to the form he was at 168 pounds after he has a few fights under his belt.
It was recently announced that unbeaten world ranked heavyweight Anthony Joshua (15-0, 15 KOs) of the United Kingdom will challenge newly crowned unbeaten IBF heavyweight champion of the world Charles Martin (23-0-1, 21 KOs) of the USA. The main event will take place April 9 at the O2 Arena in Joshua's native London, England. Joshua is heavily favored to dethrone Martin but this is not our debate.
Our debate is on whether Joshua will be ready for the defenses that would be waiting for him should he become world champion. Martin got his opportunity when the IBF stripped Tyson Fury who was obligated to fight Czar Glazkov following Fury's upset of Wladimir Klitschko. Fury was unable to do this because he had a rematch clause to fight Klitschko in his very next fight. The next two available challengers to fight for the vacant IBF title were Glazkov and Martin. Then Martin defeated Glazkov in what was a close fight until Glazkov suffered a leg injury and was unable to continue. It's not really quite known in reality if Joshua is a cut above Martin. It's even lesser known if he will be ready for the challengers looming should he beat Martin. Please give us your feedback on if you feel Joshua is indeed ready for these possible challenges or even for Martin.
---