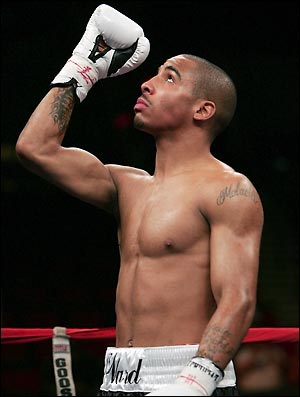 A week after we saw a one-sided fight with Not-So-Sugar-Anymore Shane Mosley vs. Manny Pacquiao, now we have a fight that could end up the same way. Arthur Abraham has lost two fights in a row and one tune-up that ended up a two rounder off a broken hand of Abraham's over-matched opponent.
Andre Ward gets better each time he fights. Whether he is taking out Edison Miranda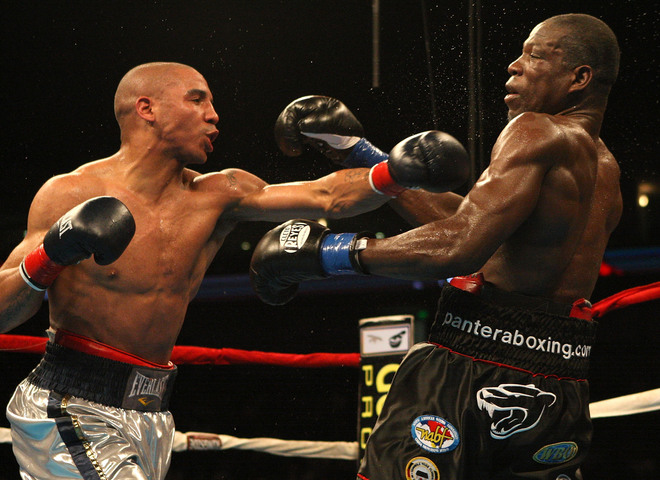 Beating down Mikkel Kessler in a fight no one thought he could win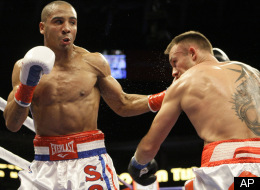 or he is mugging Allan Green,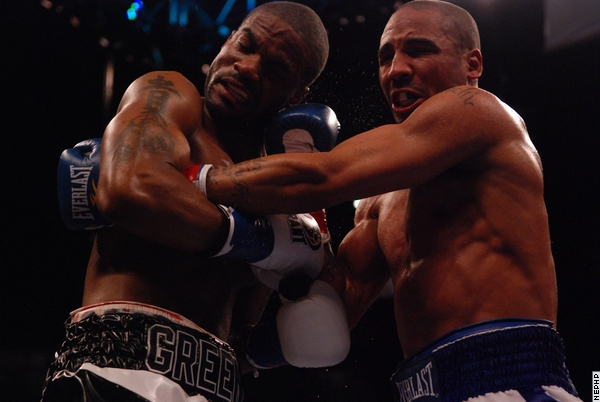 the guy just seems to add to his game each time out. He looks like a complete fighter from the inside (ok he holds a little too much) to the outside where his fast hands and feet keep opponents guessing, Ward is everything you dream of in a gold medal winner.
Arthur Abraham on the other hand, has been a ten time defending middleweight champion but those days are gone. The last time we saw him win well was against Jermain Taylor.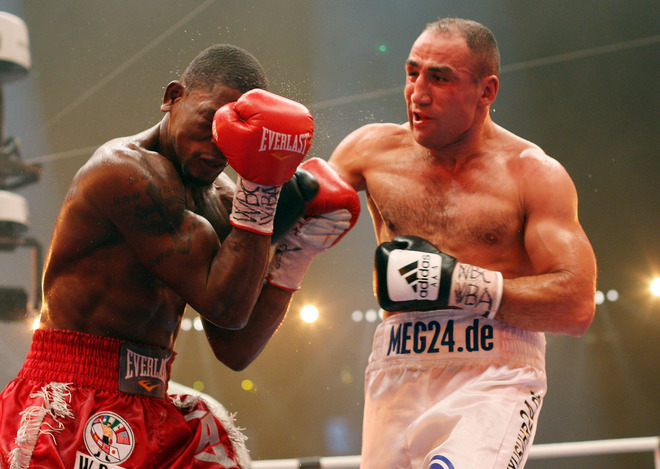 Losses to Andre Dirrell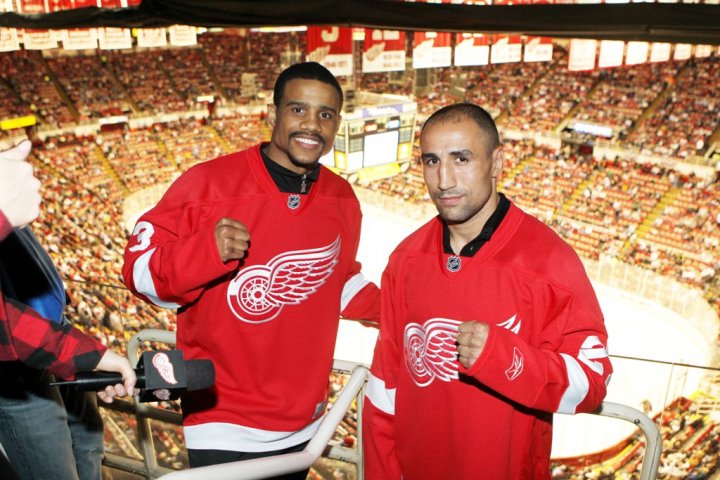 And Carl Froch has exposed him as either a fighter on the back end of his career or a guy who is just not a super middleweight.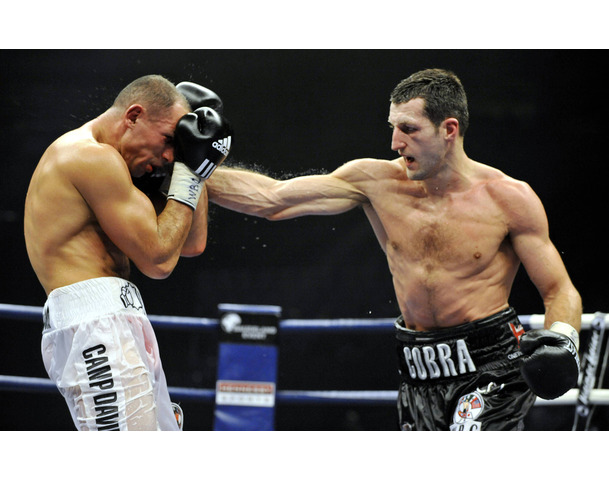 Whatever the case, his ass is getting owned on Saturday. I think Ward beats him down and stops him ten. Too young, too confident, too versatile and too much overall for a fading Abraham who will try harder which will open his ass up to counter shots that rock his world. This will be the further coming out party for Andre Ward. Sure it will be as one-sided as Pacquiao-Mosley but I think Abraham tries harder which will result in a stop.
What do you think?
---