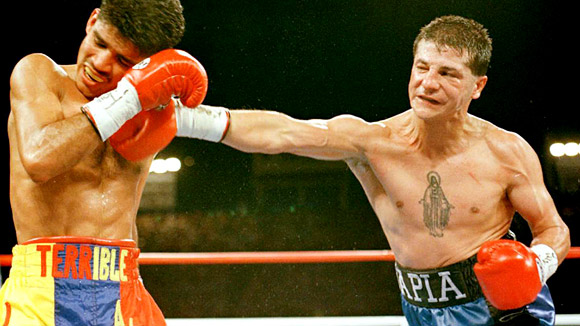 Some warriors get into your heart and stay there forever right from the first bell you hear for them. Johnny Tapia is that kind of fighter.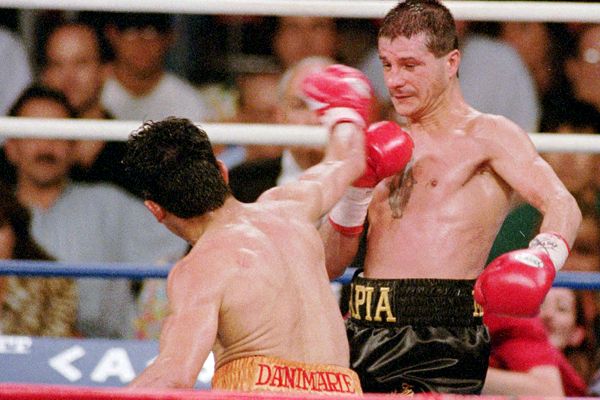 Unorthodox, quick as lightning and defensively slick Tapia loved to get down in the ring as much as he liked to make a man miss.
He knew what the fans wanted and more often than not, he gave it to them.
We could name the wars but really it is this man we will always remember.
He gave us some of the best moments of his and our crazy lives. And for that, Johnny Tapia will always be loved and remembered by boxing fans the world over. May he finally find the peace he always wanted.
---