They both claim to middleweight champions. One has drawing power.
The other has knock you out cold power.
September 15, 2012 at the Thomas and Mack Center in Las Vegas, NV, we will get to find out if Chavez, Jr is a protected fighter or if this waiting game was all about letting Martinez put more miles on until he could no longer take the physical pressure and onslaught of the son of a legend.
In one corner, a gigantic middleweight.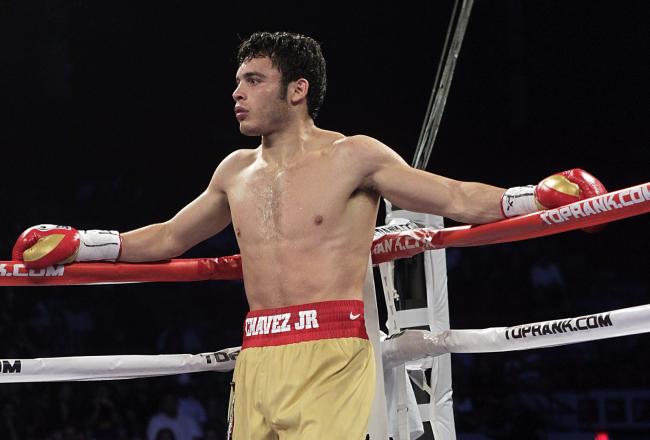 In the other is a junior middleweight who has been knocking out legit middles in the past few years.
Who will emerge victorious, fight fans?
---