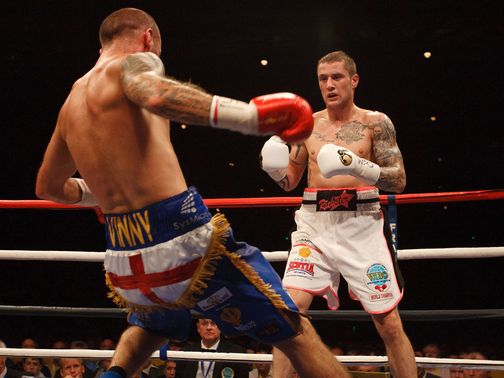 With one sweeping left hook and a bunch of hammer right hands, Scotland's WBO lightweight titleholder Ricky Burns took out Kevin Mitchell in four rounds this past weekend and sent a wake-up call to the world.
He draws, he fights, he wins and he is here to stay in the 135 pound division. At 5'10" with a 70″ reach, Burns is a big man in the small man's glamour division. With his no-frills pressure approach, Burns is a man on the move.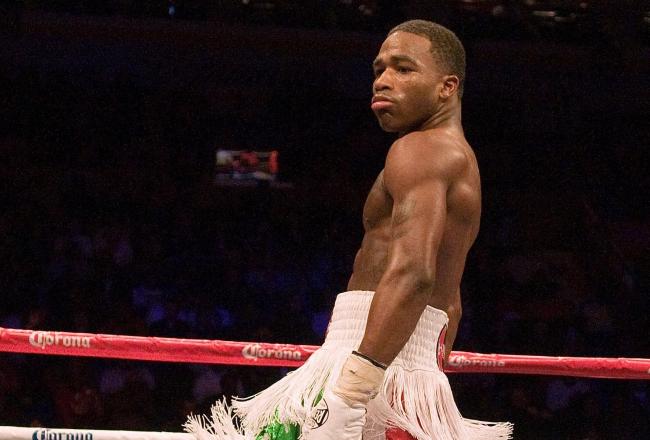 Across the pond, Adrien "The Problem" Broner stumbled into the 135 pound division by missing weight in his 130 lb clash with Vicente Escobedo. Broner blew out the smaller fighter and earned a bit of a bad guy persona in the process. At 5'7″ with a 71″ reach, Burns might actually be the problem in this match-up.
Last year at this time Burns and Broner were supposed to fight and Burns instead moved up in weight. This time around, with both men now in a comfortable division, the timing could not be more correct should Broner face and beat Antonio DeMarco in November.
What do you think? Who would win in this match-up at 135 pounds? Broner or Burns?
---