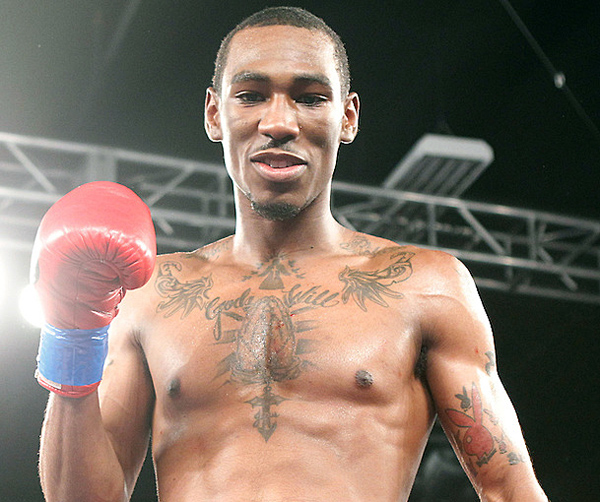 2012 U.S. Olympian Robert Easter Jr. (16-0, 13 KOs) of Toledo, Ohio will attempt to take his career to that next level this Saturday.   Easter will take on former world champion Argenis Mendez (23-3-1, 12 KOs) of the Dominican Republic. The two will square off in a 10 round lightweight co-feature. The bout will be aired on Spike TV. The promoter of the show is Mayweather
Promotions with the D.C Armory hosting the event.
Easter turned professional following the 2012 Olympics that same year. During this time he hasn't fought anyone who was really a threat to beat him but has remained active none the less. His corner is headed by Mike Stafford who is best known for being the lead trainer of Adrian Broner. Stafford will have a busy night as Broner is the main event the same night as he defends his world title against Ashley Theophane.
It may have taken a while for Easter to step up but step up he is doing. Mendez is no fading fighter. In fact in Mendez' very last fight he defeating former world champion Miguel Vasquez. That alone is quite a feat. Mendez is still very fresh and only 29 years old. This fight may actually mean even more for Mendez who wants to get back on track to win another world title.
These types of fights are what you wait for as a promoter. A lot of time and money is put into building up a fighter. There comes a point when you have to put them in a fight to see if they are championship quality. If successful then Easter becomes a serious contender. If not then there could be some doubts on if he is a next level fighter. Easter will get his chance on Saturday to show in the ring what level of a fighter he is currently.
---