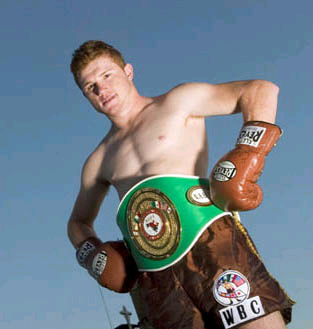 After his win over Ryan Rhodes, the question of "Who would Canelo fight next" inevitably was asked. I ran down a long list of fighters and kind of passed over the one who fits the best right now for the prospect champion.
"If I have to fight the devil then I will fight the devil" Alvarez said when asked who was next. "I'm ready for everything."
Canelo? Meet the Devil: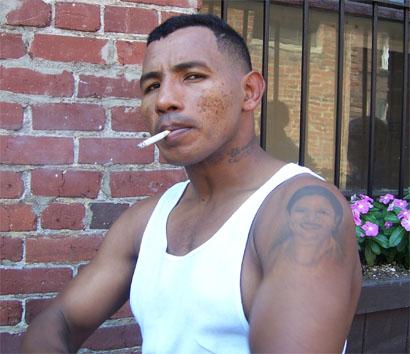 I know what you are thinking. I was thinking it, too. This guy will be all bark and no bite. But let's look at the facts.
1)         Mayorga would love to go out with a WBC strap around his waist the way he once held one at welterweight. He would be extra motivated for this fight because of that. He might act like a clown but damnit he's a man inside and a warrior in that ring. Everyone has their pride.
2)         Golden Boy always says about Alvarez "Remember, he is only 20 years old." I bet the experience and style Mayorga brings to the table, that and the power in both hands to go with a good chin loves that Canelo is only 20.
3)         The psychological warfare Mayorga brings to the press conferences will be worth it alone. Alvarez wins but he is boring. Mayorga would probably insure a win for Canelo one way or the other but he'd definitely help him with not being boring.
4)         The last time Mayorga won a belt off someone not in a box off, he was the underdog. Here he would be again. Just how Mayorga likes it.
5)          Alvarez has not faced a real power puncher yet. At 154, Mayorga is not a one punch knockout artist but he does have pop. He took Cotto to the limit in his last, too. That says a lot about one of them.
6)         I can't mention enough how great the press conferences would be. Alvarez trying to remain respectful while Mayorga tells him how soft and sweet like a hooker he once knew his skin is.
The kid is not ready for the big players at 154 so why not bring him someone who bring style, flair, excitement and some scary moments to the ring? I love this fight. I know I dismissed it before but the more I think of it, the more I say:
Bring me Canelo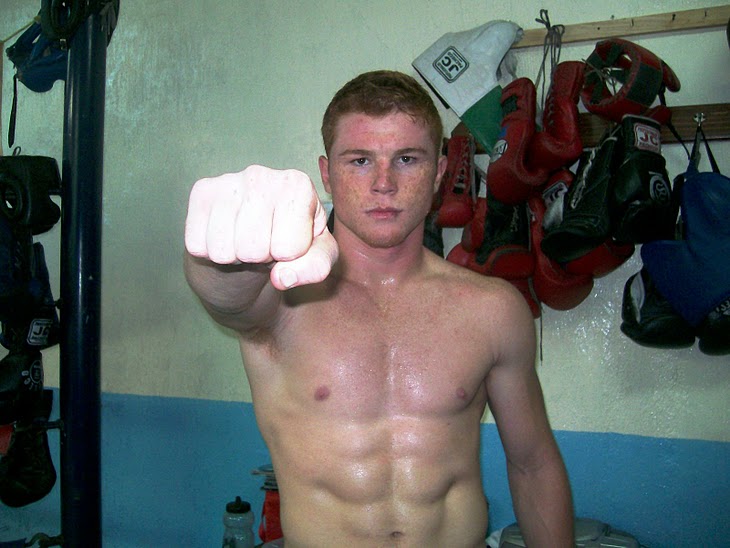 vs.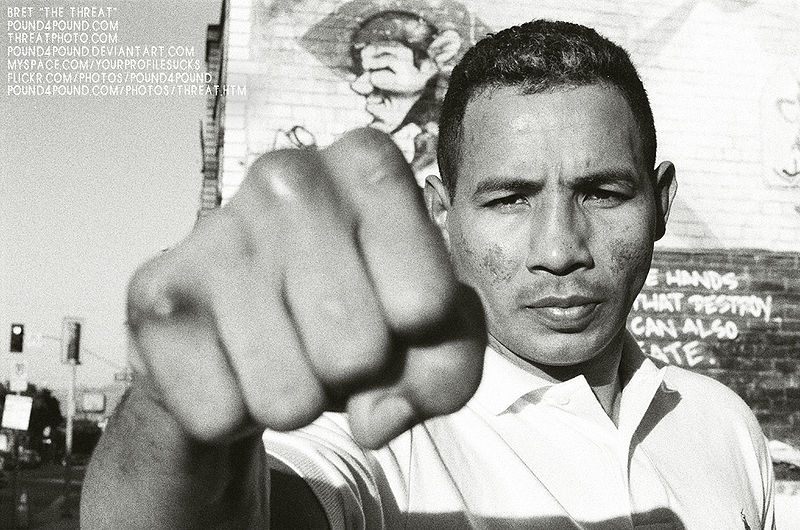 El Matador
Like this from @THEREALMAYORGA today:
I chew @ssab12 canelo like this http://t.co/Ih44For
The tweets alone would be worth it.
---