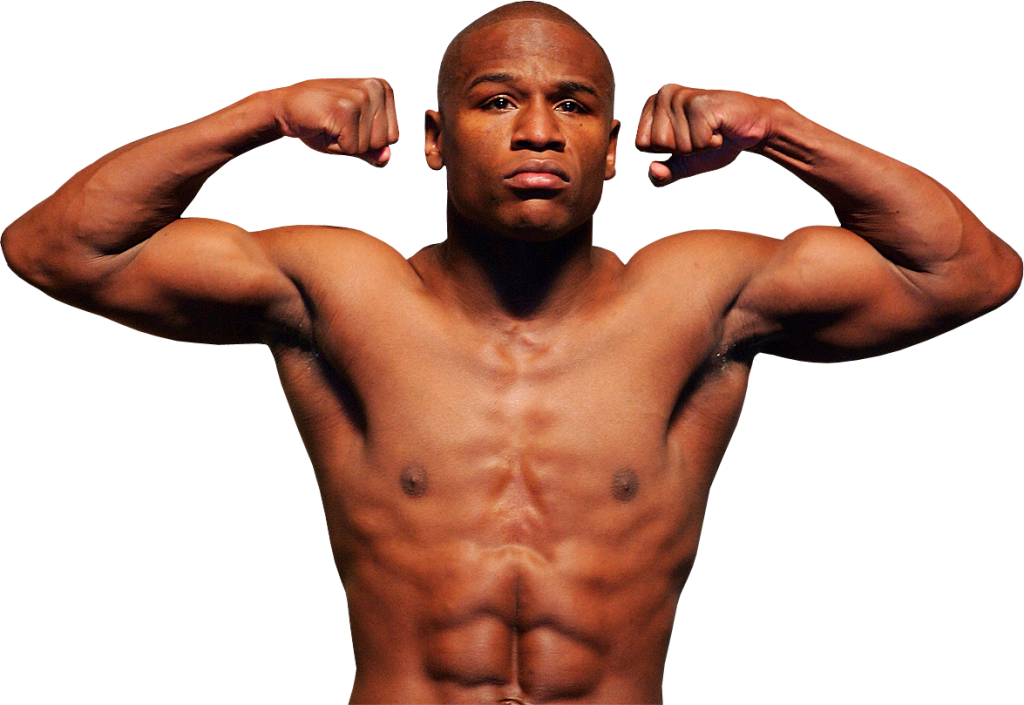 In Part II of "More PPV Than 2014 Can Handle", we focused on the proposed and speculated PPV events set for the summer and early fall, in this third and final installment, we'll finish off the year.
With a Mayweather Jr September clash not announced but more than likely a sure thing for this year since he needs to honor his Showtime six-bout contract, it is open to guessing if Top Rank and HBO will care to compete with one of the best-selling PPV star of recent times.  One fight that we mentioned in Part II that can take place in September is the proposed face-off between Carl Froch, the popular English super middleweight champ, and one of the biggest Top Rank cash cows, Julio Cesar Chavez Jr.  Will that fight even make a dent at Mayweather's numbers if he would to face Maidana per se?
Not likely so it would make better sense for HBO/Top Rank to offer the Froch-Chavez Jr on any other weekend in September than the one of the 13
If things go according to Saul "Canelo" Alvarez's plan, then in November he would be once again be participating in a PPV bout, his third of the year as he announced he would late last year.  Granted, one would like to believe that for that to happen, his first two, the one in March vs Alfredo Angulo and one in July against an opponent to be named, would have performed somewhat successfully.  As schedules go, his fall date might just be against Miguel Cotto, his first choice for March, if Cotto just happens to beat Sergio Martinez in June and crowns himself the WBC middleweight champion.  If anything, that PPV might just go places as far as in numbers.
In October or November, it would be expected for Manny Pacquiao to make his return to the ring after his April rematch against Timothy Bradley.  Of course, that would be contingent of him beating the unbeaten WBO welterweight champion.  If the Filipino superstar were to beat Bradley, then it is expected for a rubber match to happen on this date.  If Bradley again wins the rematch, controversy or not, it would be expected that the Pacquiao express would ride out into the sunset and this fall date would be open.
There are many variables for this fall schedule to come to fruition.  Even if don't get the Froch-Chavez Jr or second Pacquiao PPV date, we still would have nearly ten events this year that we would have to shell out our cold hard earned cash to enjoy.  Of course there is sleeper fights out there than can absolutely become PPV events such as Stevenson vs Kovalev or a new break-out star.
At times there have been instances were a bout is first announced as a PPV and for whatever reason, it gets demoted back to regular HBO or Showtime like case in point, Maidana vs Broner.  Will that be the case this year for any of these set or proposed fights?
It is only a waiting game now.
---