Mandalay Bay Casino, Las Vegas, NV
HBO PPV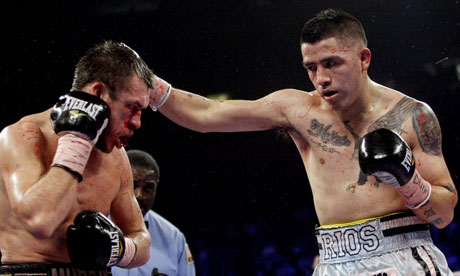 Brandon Rios (29-0-1) vs. Richard Abril (17-2-1)
Boxing360's Pick: He missed again. His style says he can be out-boxed. But Brandon Rios is a pure bad ass. He'll knock Abril out late in the fight.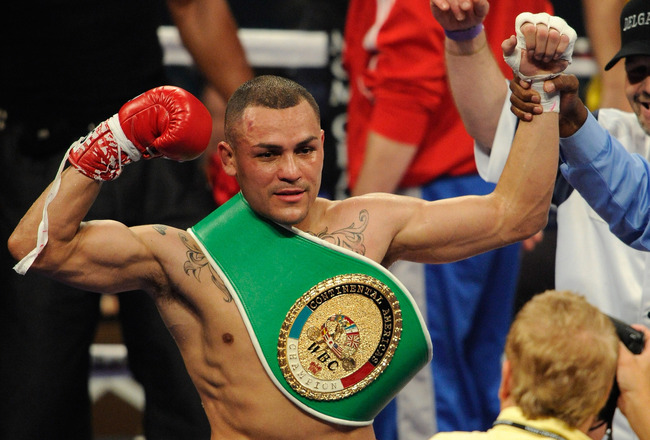 Mike Alvarado (32-0) vs. Mauricio Herrera (18-1)
Boxing360's Pick: This is a great match-up. Alvarado is like Rios. He can be out-boxed and take a lot of punishment but still come back. Herrera is also a tough guy but is more of a boxer. This is a classic style match of a boxer vs. brawler. Herrera just doesn't hit hard enough to keep Alvarado off of him the whole fight. Alvarado by decision.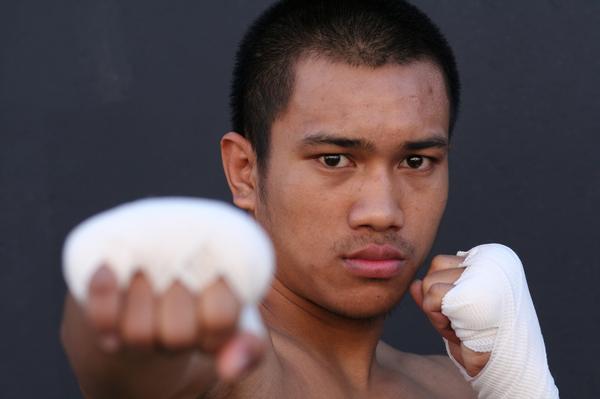 Mercito Gesta (24-0-1) vs. Luis Arceo (24-11-4)
Boxing360's Pick: This is a fight to show off Gesta. No shame in that. If he is ready, he will do just that. Gesta by TKO.
Mexico City Arena, Mexico City, Mexico
HBO PPV
Juan Manuel Marquez (53-6-1) vs. Serhiy Fedchenko (30-1)
Boxing360's Pick: This is another showcase fight designed to get Juan Manuel Marquez a fourth belt in a fourth weight class. Fedchenko is not in Marquez' class. Marquez by knockout.
Cicero Stadium, Cicero, IL
Telefutura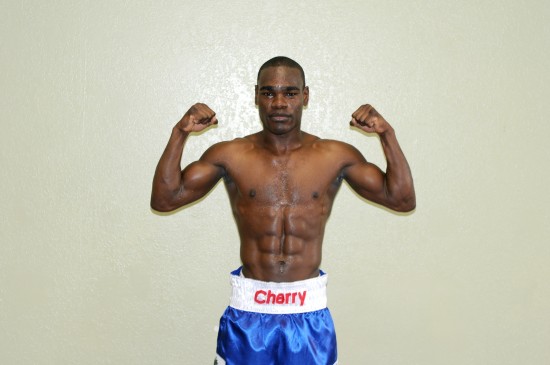 Edner Cherry (29-6-2) vs. Juan Martinez (19-13-1)
Boxing360's Pick: This one seems like it should go to Cherry. We'll see what the veteran has left in what should be an exciting fight. Cherry by KO.
---