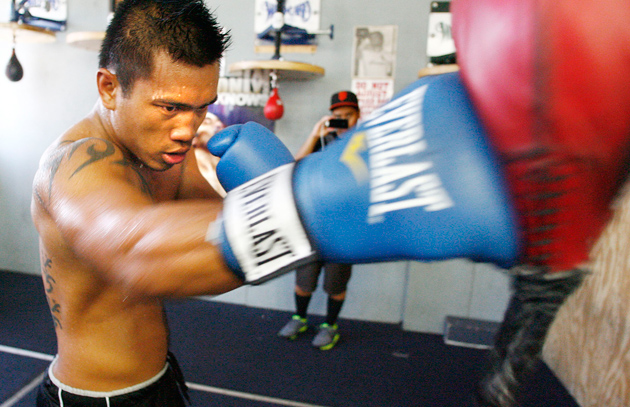 Tools?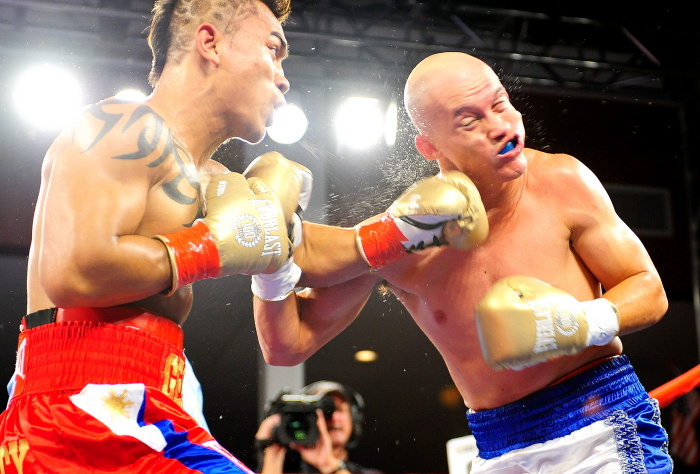 Gesta getting it done.
Check.
Looks?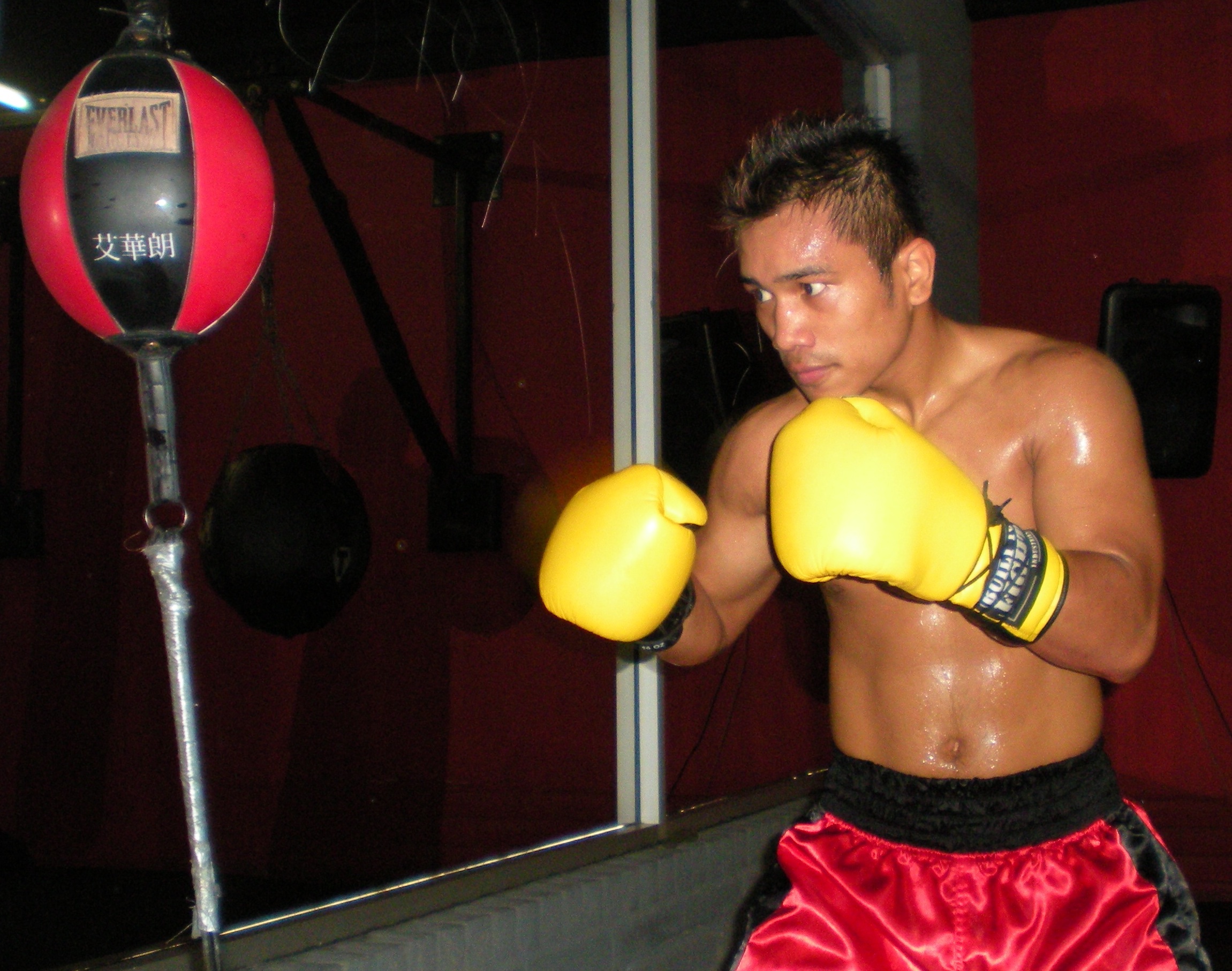 Check.
There is no question Mercito "No Mercy" Gesta, 24-0, 12 knockouts, is already one of the top prospects in the sport of boxing. The question is can he pick up the mantle that a certain other Filipino superstar has carried for years?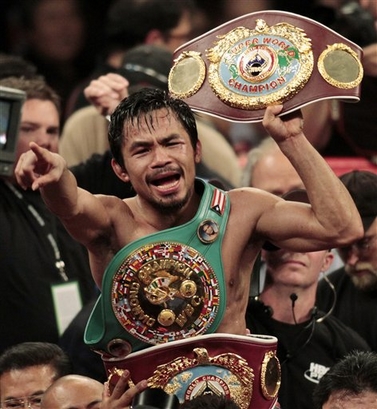 Gesta has the tats, the tools, and talent to wow boxing crowds. He's well-spoken and articulate. But does he have that X-factor? When you look at him, everything seems great on paper. But in his last two fights, there has been a spark missing. Can he regain that this weekend at the Mandalay Bay on the under card of Marquez-Fedchenko? His opponent, Oscar Cuero, is just that, an opponent, so he should look spectacular. But will it be enough for fans to start filling the bandwagon?
What say you, boxing fans? Is Mercito Gesta the next Filipino superstar?
---