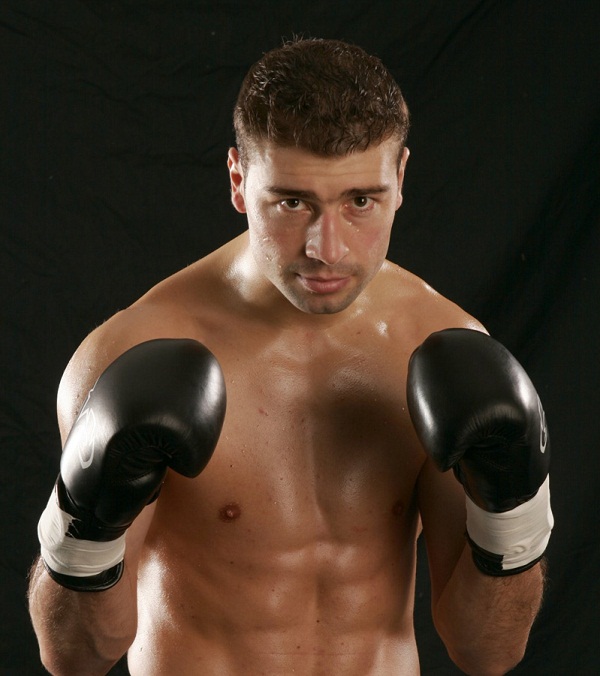 Lucian Bute (31-2, 24 KOs) returns to the ring for the first time in 19 months this Saturday. He will face Andrea Di Luisa (17-2, 13KOs) of Italy. The light heavyweight bout will be the main event and is scheduled for 10 rounds. Jean Bedard (Interbox) and Yvon Michel (GYM Promotions) will promote the event with NBC televising. The location will be the Bell Centre in Montreal, Quebec, Canada.
Bute returns to a venue that has seen him have some very memorable and successful fights over the last decade.  In fact it was the site of his last victory nearly 3 years ago. Bute has not been particularly active. This will be just his third bout in about three years. Injuries have played a part in his inactivity. We won't be able to gage much on just where he is currently as his opponent Di Luisa has not faced anyone on the level of Bute. The selection of Di Luisa as an opponent is understandable considering Bute's inactivity and need of a win .
The most important thing for Bute is to get the victory. The super middleweight and light heavyweight divisions are loaded with many realistic big fight opportunities for him. The biggest of them all is a showdown with WBC Light heavyweight champion Adonis Stevenson. Even with Bute's setbacks of losses or injuries the fight would still do well in Montreal at the gate and television ratings. Both guys are repped by powerful boxing advisor Al Haymon so U.S. television would be available as well. This next fight is a must win for Bute but a statement win could lead to a much bigger fight for him.
---