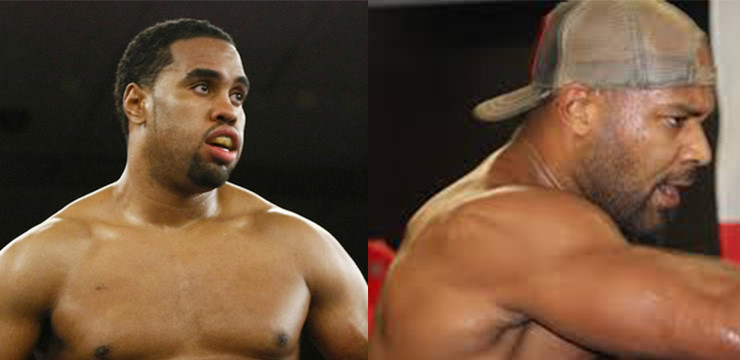 Heavyweights Gerald Washington (16-0-1, 11 KOs)and Eddie Chambers(42-4, 23KOs) each could use a win when they meet tonight. The heavyweight division has become very competitive the last few months and a loss can really set either guy back.  They will fight in a scheduled for 10 round bout that will be aired on Fox. The site location will be the
StubHub Center, in Carson, California. Tom Brown (TGB Promotions) will promote the card.
Chambers is a former world title challenger. Even though he came up short he had some major wins prior to that and brings a major wealth of experience to this fight. He is not a huge heavyweight nor is he a heavy handed puncher. In fact he experimented in the cruiserweight division a few years back but was not able to have the same success as he had at heavyweight.
Washington is a bit of late bloomer but a natural athlete. He served in the United States Navy, then major college football at USC, and a brief stint in the NFL. He turned professional at the age of 30. Fortunately for him he fight in the heavyweight division where many have excelled in their 30's. Chambers will be by far the most accomplished boxer he has faced as a pro.
Each fighter is 34 years old so they are looking for the big fight sooner than later. Washington is from California so any fan support will likely be for him. He will also have a major height advantage on paper being that he is 6′ 6″  to Chambers 6′ 1″.  This will be nothing new for Chambers who has fought and defeated some very tall fighters.  Each guy knows how important a win is to them. This could have the fans see them in a very entertaining fight. This we shall see for sure tonight.
---