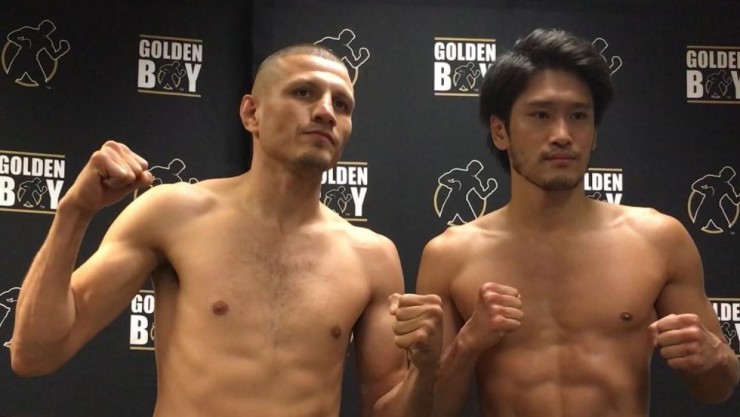 In boxing some of the best fought fights are the ones without the high profile names. This will be such the case tonight. The main event will feature Jesus "Renuente" Soto Karass (28-10-3, 18 KOs) and Yoshihiro "El Maestrito" Kamegai (26-3-1, 23 KOs). The fight is already being dubbed by many as fight of the year. Those who have seen both guys fight totally get this line of thinking.
Soto Karass does not have the prettiest record but he deserves as much as any fighter to be headlining tonight. He gives a whole new meaning of a fighter who has paid his dues. He was a long time training stablemate of former world champion Antonio Margarito. He was pretty much in Margarito's shadow for years during Margarito's championship years. Soto Karass has been in a number of thrilling fights and came out on the losing end. His big win came a few years back when he upset former world champion Andre Berto stopping him dramatically in the final round. This got him his long awaited world title fight which he lost by knockout to Keith Thurman.
Kamegai officially is 1 and 3 in his fights in the U.S. but his performances have left fans wanting to see more of him.  His big moment came against former world champion Robert Guerrero nearly two years ago. The two fighters really went at it from the beginning to end. Guerrero's overall skill level won out in the end but Kamegai made a lot of fans.
This Friday's "LA Fight Club" main event will take place at the Belasco Theater in downtown Los Angeles, California.  The show will be aired on Estrella TV with Golden Boy promotions promoting the card.  Both guys are long time welterweights but will fight in the light middleweight division for this fight.   There really couldn't be two styles that are more suited for each other. Regardless, of who wins this fight the fans already won when this fight was made.
---