Nick Casal Returns to Niagra Falls!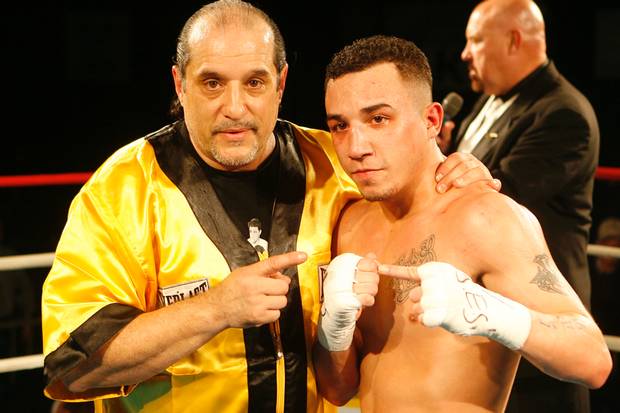 Via Fightnews.com
Niagara Falls-native Nick Casal (22-4-1, 17 KOs) will take on Russian Ruslan Provodnikov (22-1-0, 14 KOs) June 29th. The main event bout is scheduled for ten rounds with a max weight limit of 140 pounds allowed.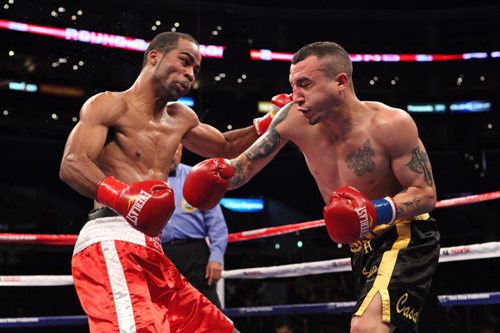 The WBO intercontinental title will be on the line. ESPN 2 Friday Night Fight Series will televise. The site of the event will be the Seneca Niagara Events Center in Niagara Falls, New York.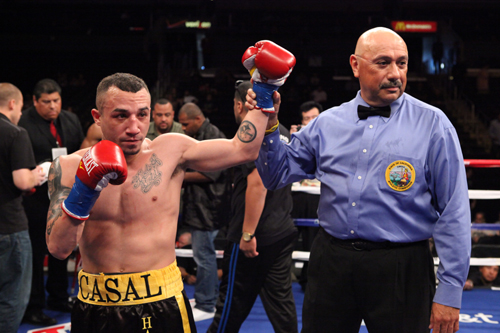 "I just found out this news and I'm very excited. I have not fought in Niagara Falls since 2002 as an amateur and this will be my first time as a professional fighting here," said Casal. Casal's promoter Boxing360 will co-promote the event.
---