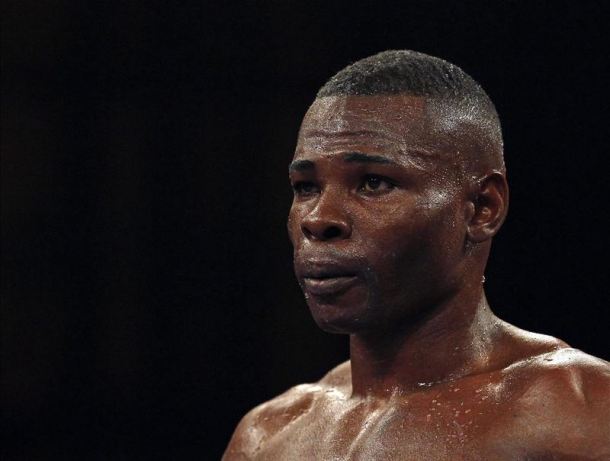 2016 could not have started off better for unbeaten Cuban former world champion Guillermo Rigondeaux (16-0,10 KOs). The WBA recently announced that the winner in the upcoming unification between unbeaten world champions Carl Frampton and Scott Quigg will be mandated to fight Rigondeaux in their next fight. Rigondeaux has had issues with activity of late due to managerial, promotional, and quite frankly a lack of boxers really having him on their wish list to fight. This inactivity eventually led him into his current status of champion in recess by the WBA.
Rigondeaux had just one fight in 2015. That fight was actually put together on short notice. He fought Filipino Drian Francisco. The record of Francisco on paper looked good but he was clearly not in the league of Rigondeaux. The fight itself was a dreadful one that had the fans booing. It was Rigondeaux's first fight in nearly a year but he still didn't seem to want to take many chances against the clearly over matched Francisco. Performances like this have really hurt Rigondeaux's ratings on television in the United States. There is clearly no huge overall demand stateside to see Rigondeaux on the premium networks if any at all.
It may be wise of Rigondeaux to take a tuneup fight prior to his mandated fight with either Frampton or Quigg. The reason being is that if not he could end up not fighting until July 27th of 2016 per the deadline. Frampton and Quigg both already have an activity edge on Rigondeaux for 2015. This could play a major role in the fight is its almost a guarantee that either of the matchups will land in the United Kingdom where both Quigg and Frampton have respectable fan bases. The good news is that Rigondeaux now has his big fight opportunity and he must now make sure he is %100 ready to take advantage of it.
---