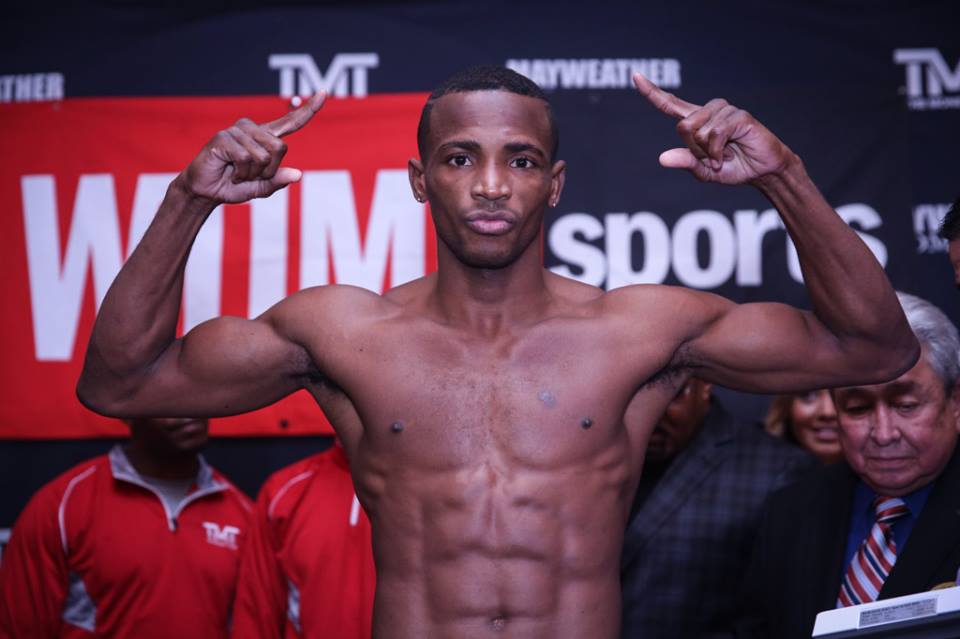 WBA Super welterweight champion Erislandy Lara (20-2, 12KOs) has kind of been the forgotten man thus far in 2015. It's a little odd because it has nothing to do with inactivity. Lara just defeated former world champion Ishe Smith this past December by unanimous decision. In the ensuing few months since Lara's name really has not been mentioned for a major fight. Lara got his chance to headline a major event this past July when he took on Saul Canelo Alvarez. The bout was Lara's first time headlining a pay per view event. It was a closely contested affair with Lara displaying his boxing skills and movement. His counterpart Alvarez was in pursuit the majority of the fight landing the eye catching body punches. In the end it was Alvarez who won the bout by split decision. Some felt that Lara had done well enough in the fight to earn a draw. The Alvarez side had seen enough of Lara and were not interested in a rematch.
Options
Alvarez aside there are still options to pursue for Lara at 154. One would be the route of unification. IBF champion Cornelius Bundrage seems to be in a similar situation as Lara weighing out different options for his next fight. Bundrage is his own promoter so a fair negotiation would seem to be all that was needed to make a fight between the two a reality.  WBO champion Demetrius Andrade seems more interested in a showdown with Alvarez at the moment but if he were to defeat Lara it could help his cause to get a fight with Alvarez . Former world champion Anthony Mundine ultimately wants to face Floyd Mayweather but that seems very farfetched. He would need a very significant win to even get into that conversation.  A win over Lara would be huge for Mundine. Mundine also has the financial backing to bring that fight to Australia. Even in Australia Lara would be favored to beat Mundine and be paid well to come there and defend his title. It's not uncharisteric at all of Mundine to pay top dollar to bring someone in that could beat him. It's a risk he takes to try and get closer to a Mayweather fight. He just did it last April when he brought in Joshua Clottey who handed him a one side loss. North at 160 there is Miguel Cotto who seems set to defend his title one more time possibly this June. That would be an excellent opportunity for Lara if he were to get that call. Cotto is not a natural 160 pounder by no means. It's a fair fight. A big reward low risk fight with Gennady Golovkin is not out of the question either. Lara's movement could give Golovkin problems. It would be a matter of how long before Golovkin caught up to him if at all.  A win over Golovkin would launch his career to a major level. Where a loss would be just that. A loss, he would be not be expected to win anyway. He would still have the option to drop back down to 154 and keep defending his title win or lose.
Stay ready
Should none of the above options develop immediately Lara has plenty of challenges that he can take on in the interim like he did with Smith. Truth be told Lara at his best is going to beat the majority of fighters at 154 pounds and any of the elite at the weight on any given night.
Lara as we speak is already in training. Which is very smart. Any of the above mentioned options could develop at the spur of the moment. It's not likely any of the top guy's people would be looking to do Lara any favors in giving him any serious advanced notice. The responsibility is Lara's to be ready for the call.
---