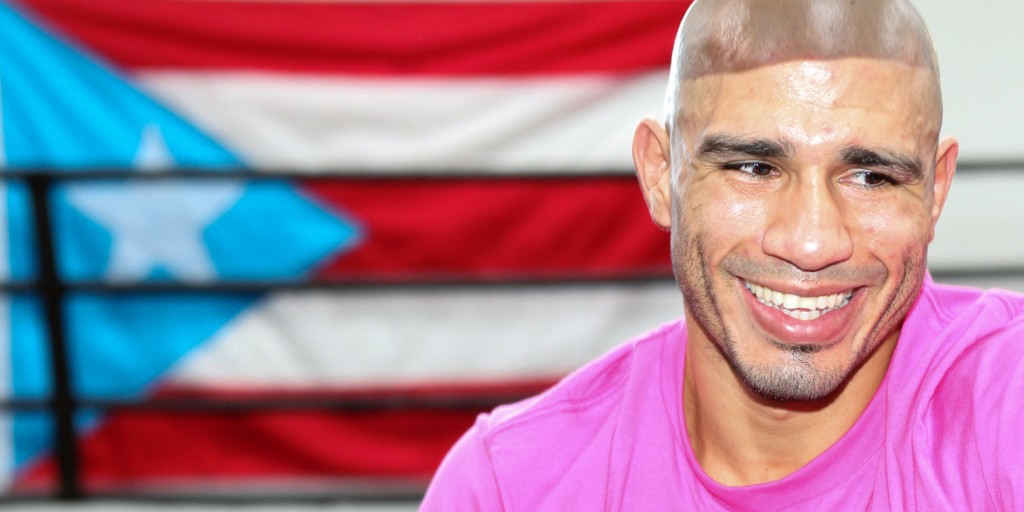 All good things come to an end but when it ends twice, then that is special.  Last week current WBC middleweight champion Miguel Cotto set the boxing world ablaze by announcing that he had left his current situation with Top Rank and signed on with newcomer Roc Nation led by hip-hop mogul Jay-Z.  According to Cotto advisor Gaby Peñagaricano, the deal given to Cotto could be worth up to fifty million dollars in so short of a time as eighteen to twenty-four months setting him up for retirement after his boxing career.  The deal not only includes business inside the ring with three fights but also outside of it including helping Cotto promote concerts in Puerto Rico.
Of course this leaves Top Rank high and dry without one of the highest profile fighters in the sport.  Cotto's contract with the company that signed him out of the 2000 Olympics ended in December of 2011.  After switching sides to Golden Boy Promotions for two fights including one against Mayweather Jr, he was back on a fight by fight basis.  Much of that return can be credited to Todd duBoef, the company's president, who always had a close relationship with the former multi-divisional champion.
Needless to say, neither duBoef nor Arum were too happy with the outcome of Cotto's trip to New York last week.   duBoef even went on record to say that it is the people around Cotto that manipulate him away from Top Rank while Arum called him a coward and a man without a word who promised his long-time promoter on the grave of his deceased father that he was with the company until the end of his career.
At first Cotto took the high road in responding to the allegations by Arum and duBoef saying duBoef would always be his friend and that he merely did was economically better for himself and his family.  If duBoef couldn't understand that, then he wasn't much of a friend.  As Arum kept pummeling him in the press more than Margarito did in their first fight, Cotto began to fight back.  He denied that he ever promised Arum to stay with them until the end of his career and that he doesn't owe Arum anything.
So what comes next for Miguel Cotto?
He let it known that he would be back in the summer with former super welterweight champion Cornelius "K-9" Bundrage topping the list.  Mind you this will be for the middleweight title.  After that fight Cotto will have to face his mandatory Gennady Golovkin if he wants to keep his title which at this point, his money and health is much more important than any gold and green belt.
With a win there, we might see a revival of the much anticipated fight against Saul "Canelo" Alvarez. At least Roc Nation and Golden Boy Promotions, who run Alvarez's career, have an enemy in common.  Al Haymon who has issues with both.
At least in this instance, the "Haymon Wall" is not in effect.
---