I'm sure by now you've all seen internet sensation and apparent breath of fresh air for the heavyweights Kimbo Slice's boxing debut. If you haven't, here is the 17 second asstacular.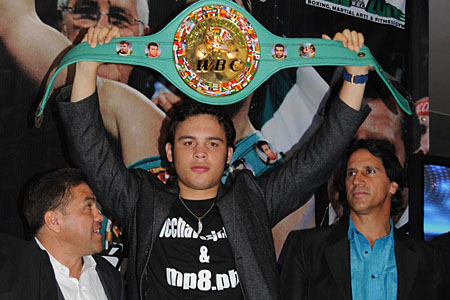 So who does he face next? It would have to be a step up from Wade but someone still Kimbo can beat.
What if we put Kimbo in with James Toney who apparently is on Slim Fast and has stolen Kimbo's look?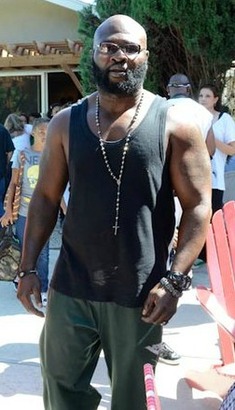 James is about done as a fighter and that's a time honored tradition as well: putting in a young fighter with an aging fighter he can beat. Problem is, I think Kimbo might be even older than James Toney and Sam Peter put together. No dice.
How about Tommy Zbikowski, 4-0, 3 KOs ?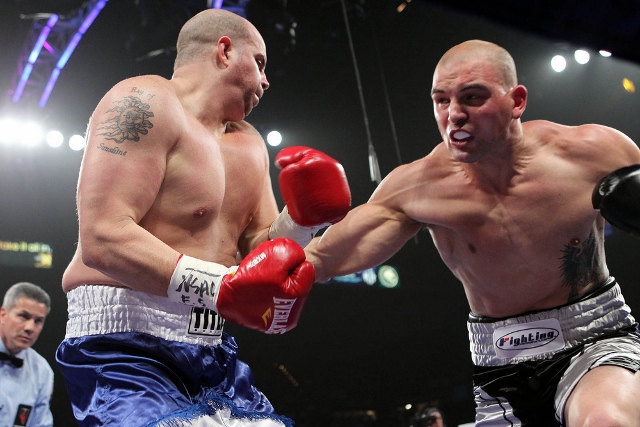 Well, wait. He has a winning record and it's football season so the hobby career is probably on hold. Further down the ladder we go.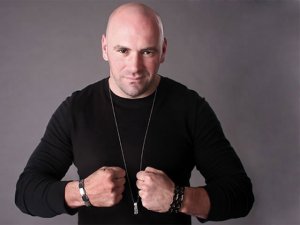 Who doesn't want to fight the boss who fired you? I think has so many positive implications. We know White likes to run his mouth and apparently does MMA behind closed doors. There is bad blood here and I don't know about you but I'd love to see White get beat in a boxing match. I say keep that one on hold.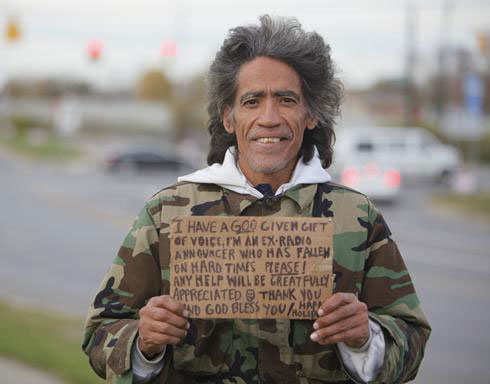 Go with me here. He's semi-famous, in need of work and not quite a heavyweight so we know Kimbo can get at him. Plus, as a bonus, he can do intros for the fight before it happens then when they bring him back to consciousness, he can announce the time. Win-win.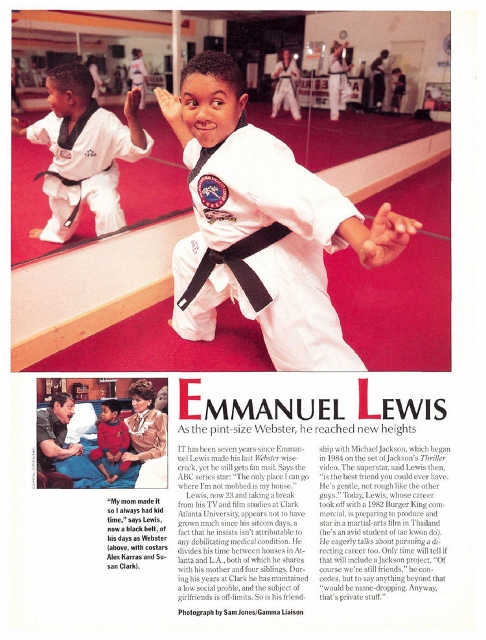 Now I know what you are saying. "Sure, he has skills but Webster's not a heavyweight."
But are you sure?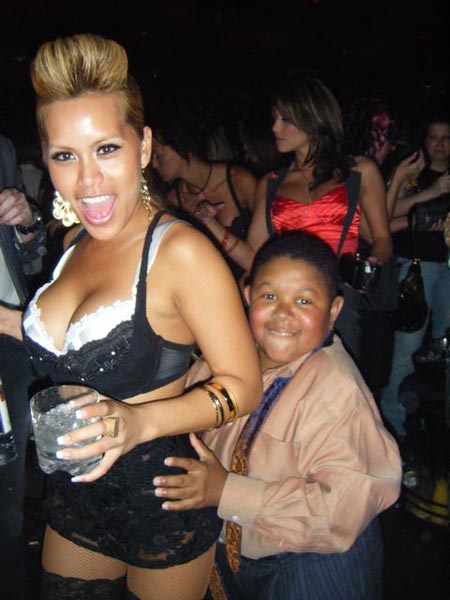 And look, he brings his own ring card girl.
Now I imagine that Slice will have a little trouble with movement so I think perhaps he needs an immobile fighter with little power. I have the perfect choice.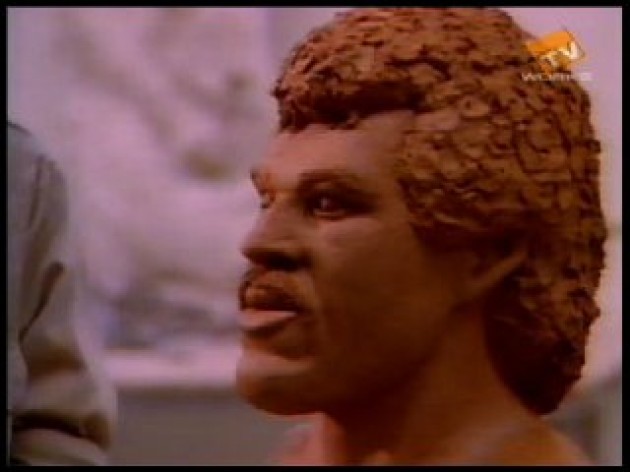 The bust of Lionel Richie has been out of work for years, has no legs or arms and apparently a porcelain chin. Perfect!
Ok, ok. You want a more lively opponent. How about the Tuaman?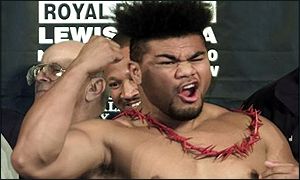 He's fat, slow, but has power. A plus is that he just lost his last fight. Oh wait.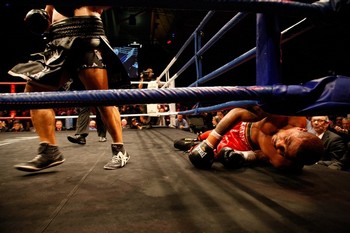 Still too dangerous.
Wait! I've got it. Kimbo needs a guy who can talk well to promote the fight, can take a hard shot to the chops and make the hard choices while ultimately bending to his opponents will. He needs to have a fanbase that you can sell to the public but not be dangerous to upset the apple cart. Fight fans, I bring you the perfect all action opponent for Kimbo Slice: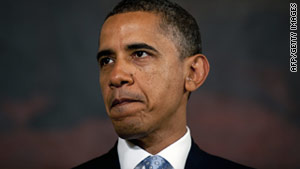 Yes we can.
---