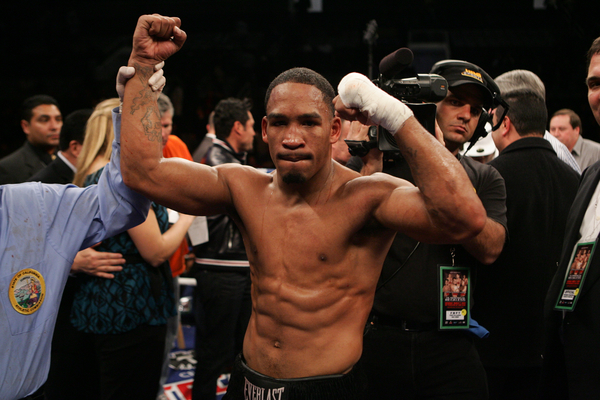 I'm not even going into the debacle debate. I'll leave that disqualification win James Kirkland got over Carlos Molina to someone smarter than me to figure out. What I want to know is Who does James Kirkland fight next? Or should I say, who finishes what Carlos Molina and Nobu Ishida started?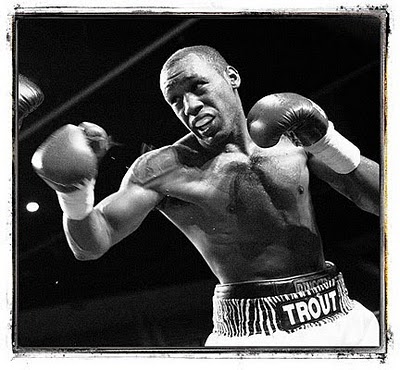 Out of Las Cruces, NM, this 24-0 with 14 knockouts southpaw is an inch taller than Kirkland with a two inch reach advantage. A natural boxer, Trout is the kind of fighter who could work a jab from the outside all night long on Kirkland. He is always in shape, intelligent and possessing of a true warrior spirit. If I had to pick the guy to beat James Kirkland, he'd look an awful lot like Austin Trout from his style to his mindset.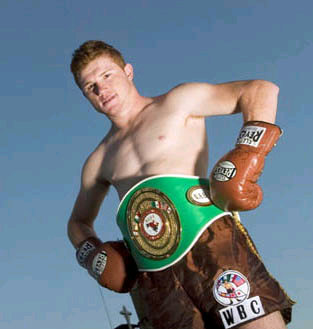 39-0-1 with 29 knockouts, Saul "Canelo" Alvarez is not a typical Mexican brawler. He is bringing the sexy back to having boxing skills and not that much of a tan. Patient jab, hard right hand, and constant pressure are his weapons of choice. He'll finish you and go toe to toe if you really want but like Trout, he prefers boxing mode. I don't know if he has a real chin or not but he always appears to be in shape. If the Kirkland that showed up on Saturday vs. Molina got in with Canelo, he's be carried out.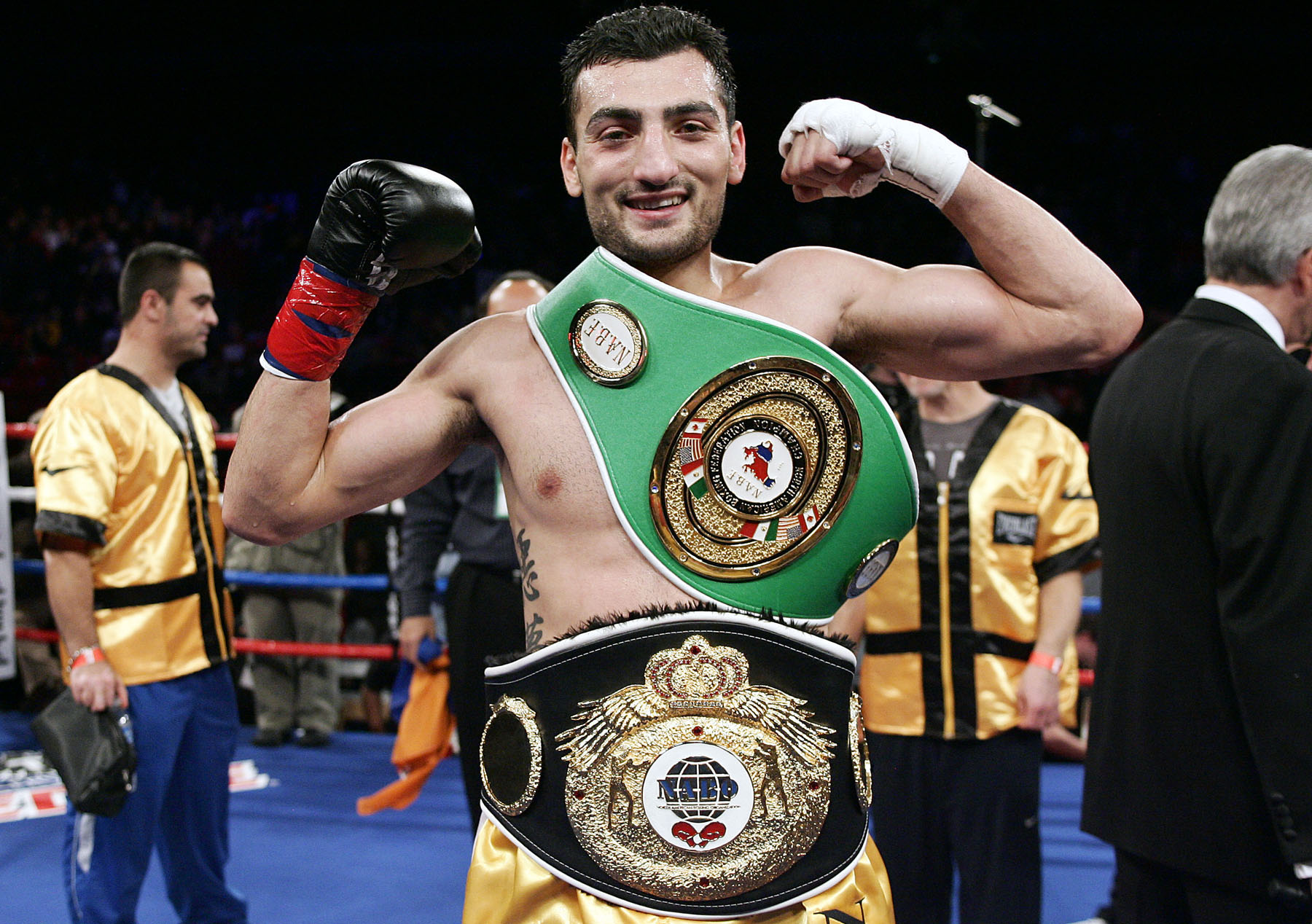 At 32-0 with 20 knockouts, Top Rank's Vanes Martirosyan is the fighter Kirkland is mandated to take on next according to the WBC rules. The winner gets Canelo. Martirosyan showed heart and toughness along with a  suspect chin last year against Saul Roman. Vanes was dropped in the first round, got up and stopped Roman in the seventh. He's a dangerous fighter who can move, punch, and probably beat Kirkland. The problem is his willingness to get in the ring with tough fighters.
What do you think, fight fans?
---