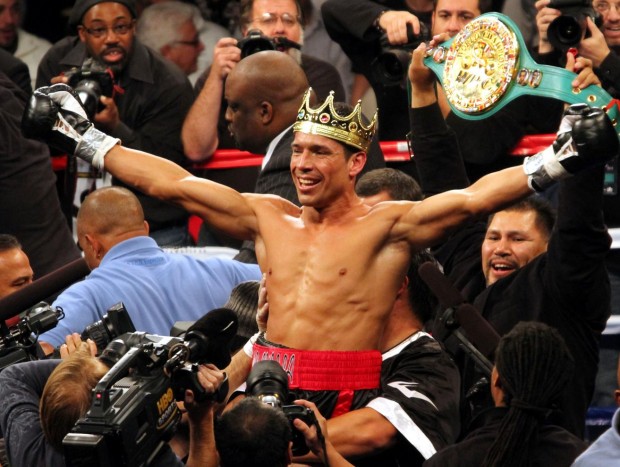 Manny Pacquiao is fighting the Ghost of Shane Mosley Past.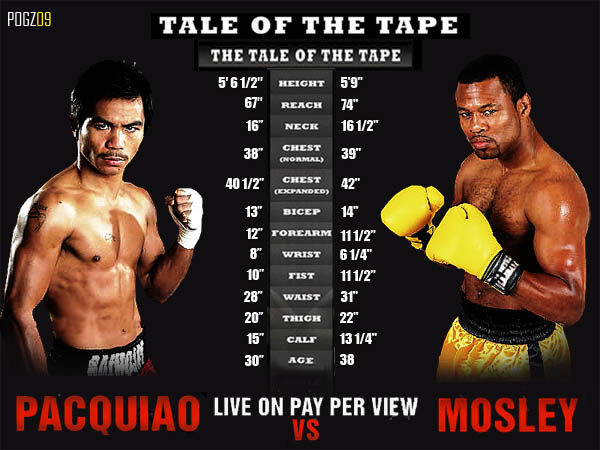 Floyd is fighting the State of Nevada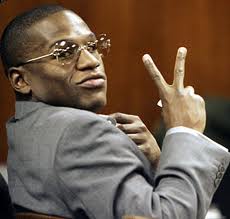 Nonito has Oscar and Bob fighting over him.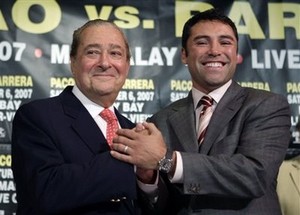 So that leaves the one guy no one wants to fight: Sergio Martinez. But where does that leave him? Waiting to fight Peter Manfredo in Foxwoods, CT? Good lord I hope not? Because even if he is getting an honorary soft tough, lets be serious here: right now Martinez is the best in the world. He is fighting challenges and winning big time. With those other three out of the running it is up to Martinez to keep exuding what a true champ emanates. Why ruin this run with an easy one? Money? Exposure? For giggles? It just makes no sense. If that fight happens, wake me when I care.
Right now Martinez can become the top P4P guy but to get there won't be easy. He'll need to find opponents like Pirog and Golokin and hopefully Angulo to define himself with. I just hope HBO gets behind this guy instead of screwing him with tough to sell opponents or soft touches not on his level like Manfredo. The man meets every challenge. Why not treat him the way he acts?
Stay tuned
---