Right now in Vegas, Zab Judah is nearly a 5-1 underdog to beat Amir Khan and yet when I ask, everyone seems to be picking Zab to win. Why?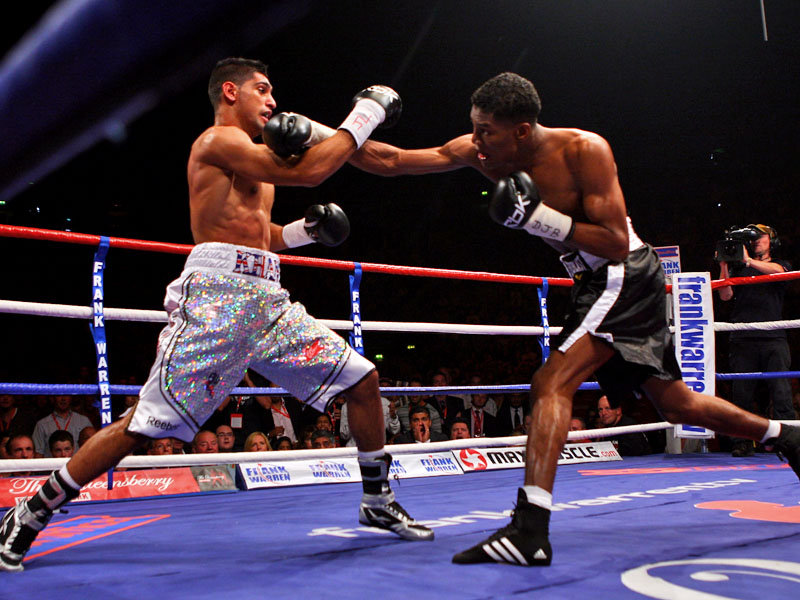 Hmm. I'm not sure why.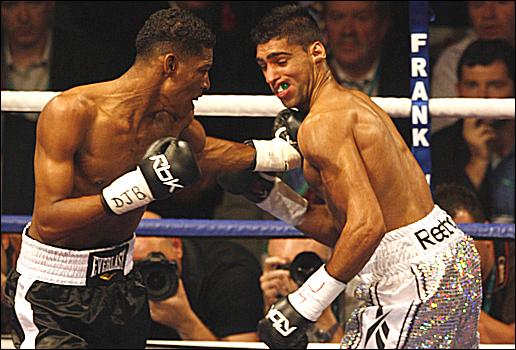 Nope. Still not getting it.
Hmmm. Wait a second.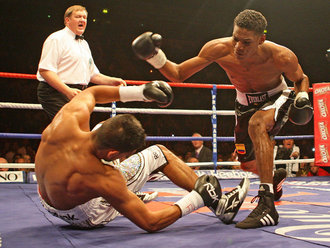 Ok maybe you're onto something.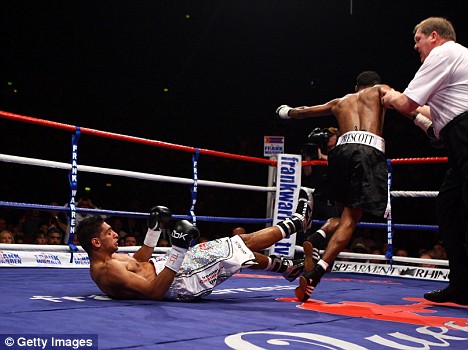 You know? I think I'm seeing a pattern.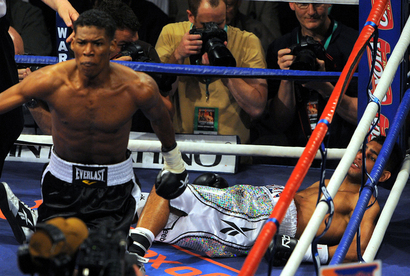 Well, surely it can't be as bad as all that?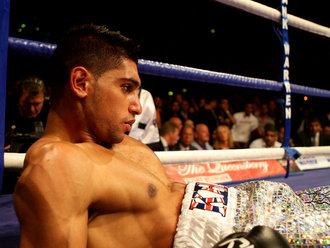 Ok I spoke too soon. But that was years ago, right? Surely this can't happen again.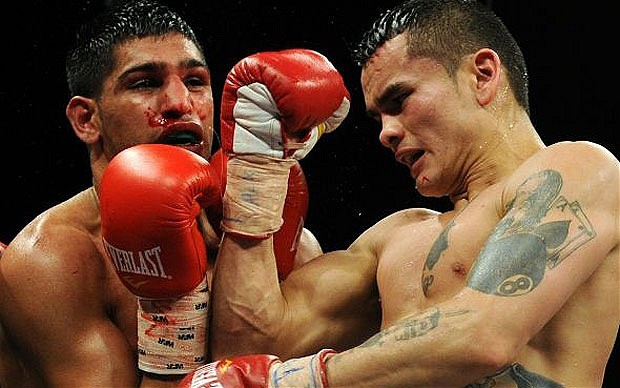 Wait . . .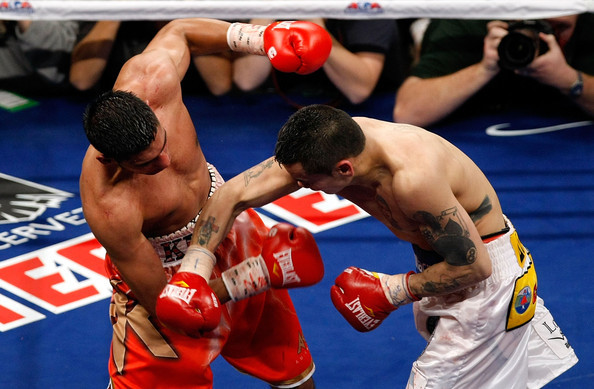 Uh oh.
---