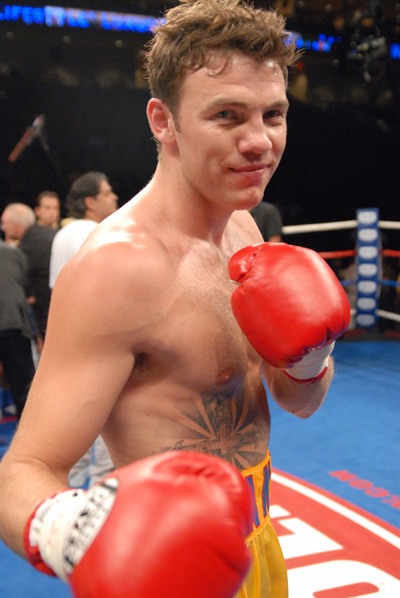 While everyone else debates who will win in the PPV/ratings war between Showtime and HBO, a real war is about to go down in Connecticut between Limerick Ireland's Andy Lee (24-1 with 18 KOs) and Edinburgh, Scotland's Craig McEwan (19-0 with 10 KOs). This is the undercard to Martinez vs. Dzindiruk and it should be a war.
Both Lee and McEwan are southpaws who love to fight. Lee is is more the boxer to McEwan's brawler type but when it gets going in there neither man shies from a fight.
McEwan is a Freddie Roach fighter, meaning he will be aggressive and try to throw a ton of punches.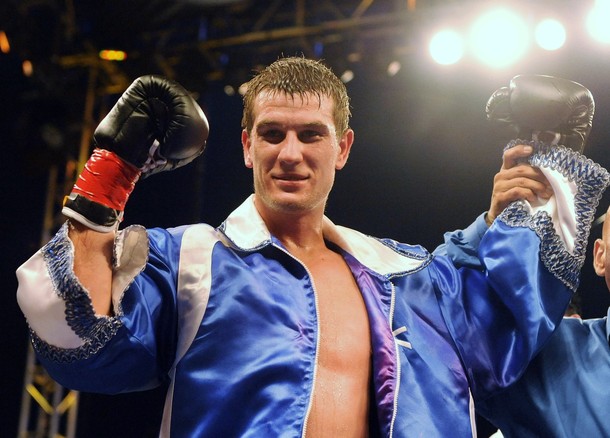 Lee is a Manny Steward fighter meaning he will be on the outside, use that jab and left hand and then tie up inside.
McEwan hasn't fought anyone like Lee before in the pros. Though he did beat Brian Vera who beat Lee.
http://www.youtube.com/watch?v=UK-1QWtWUoM&feature=related
Lee has been through a loss to Brian Vera and then went on a nine fight winning streak, learning from his mistakes and moving forward.
This is  a tough fight to call. Both guys can bring it. Both guys are at a point where they need to win this one. Both men are in the prime of life.
I like Lee's better boxing ability over McEwan's volume attack and tendency to get cut.
Give me Lee by decision in a Fight of the Year candidate.
---