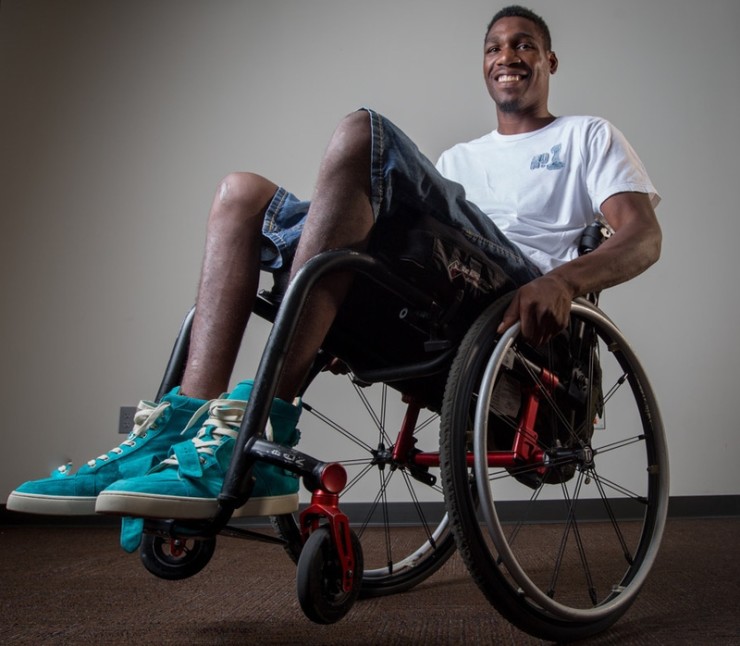 With the Showtime network finally announcing a comprehensive schedule for this spring and early summer, the boxing world is beginning to turn a little quicker and with more purpose. Big fights are on the horizon, some of them anticipated by the fans, some not so much, but they are coming. With that said, here is your latest Around The Ring:
1.Bradley Changes Diet – Known as a warrior inside the ring, Timothy Bradley might be in the fight of his life this upcoming April 9th when he meets Manny Pacquiao for the third time in his career. Many in the boxing world, fans and the media alike, believe he lost their first encounter while dropping the second in what is the only blemish of his career. One big story for Bradley has been the fact he adhered to a strict vegetarian diet for the first two times he faced Pacquiao. For this third one, he has gone back to meat, eating chicken and fish and steak once a week. He feels he will go into the fight without any injuries.
2.Briggs on the Road – Looks like former heavyweight champion Shannon Briggs has forgotten all about Wladimir Klitschko and his incessant stalking to deliver his now famous, "let's go champ" chant. Now Briggs has gone across the pond and has set his sights on the trio of heavyweight Brits David Haye, Tyson Fury and Anthony Joshua. He told Sky Sports in England Fury should thank him for getting in Klitschko's head and disrupting the former champion's concentration.
3.New Life for Paul Williams – Despite his tragic motorcycle accident in May of 2012 which left him paralyzed from the waist down, former champion Paul Williams has not lost his positive outlook on life. He has admitted it has not been easy but never afraid of challenges, Williams will embark on another one on March 25th when he works the corner of super welterweight Justin DeLoach as the head trainer. DeLoach will be taking on Dillon Cook on ShoBox from Miami, Oklahoma.
4."Rocky" Gets His Wish – After claiming he hurt his hand and was not able to defends his WBO super featherweight title in Mexico, Roman "Rocky" Martinez probably will get his wish to defend it in the United States when he faces now current interim champion Miguel Berchelt of Merida, Yucatan, Mexico. When Martinez fell out of there scheduled March 12th fight set in Yucatan a week prior, Berchelt faces late sub George Jupp of England for the interim strap. Looks like Martinez will face Berchelt on June 11th at the Madison Square Garden in New York in the undercard for Vasyl Lomachenko vs Nicholas Walters with top rising prospect Felix Verdejo also seeing action.
5.NO WBC Champs in Olympics – The biggest story in amateur boxing is the World Olympic committee wants to allow professional boxers to compete in the upcoming Olympics. They have done it in other sports, most notably in basketball with the American dream team breaking records. The World Boxing Council is violently opposed to the idea and has gone as far as decreed they will not allow any of their current champions or top-rated fighters to participate.
---