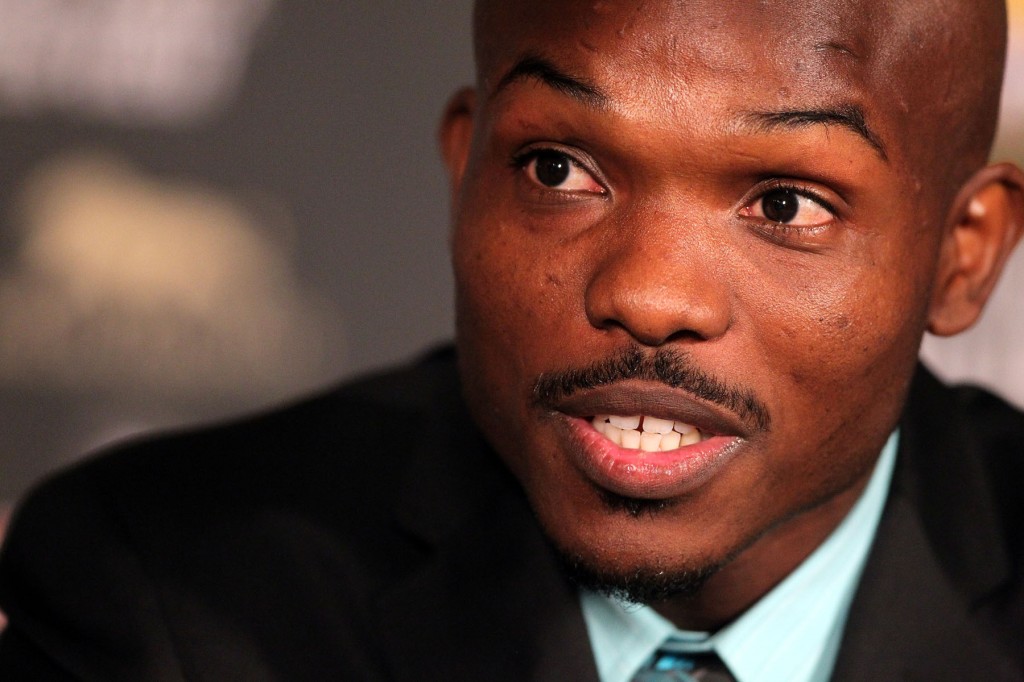 Last weekend was a busy one in the boxing world and this one coming up will be almost as busy throughout the globe. Here is the latest and greatest news swirling around this big green and blue marble:
1. DeMarco Announces Retirement – Former lightweight WBC champion Antonio DeMarco, originally of Los Mochis, Mexico, but living in Tijuana, announced his retirement from the sport this week. Only 29 years old, DeMarco is coming off his second loss in a row on Sunday afternoon. He dropped a unanimous decision to Rances Barthelemy. DeMarco is known not for his defensive or boxing skills but for the heart he showed against Edwin Valero, a loss, and Jorge Linares, a win. Hope he finds happiness and fulfillment outside the ring.
2. Marquez Taking Steps to Comeback – Mexican legend Juan Manuel Marquez has begun to spar in preparation for a run at a welterweight title, his fifth in as many divisions, if he captures it. Marquez has not sparred since last May in preparation for his win over Mike Alvarado. He has mentioned that he would like to go after Kell Brook but with Timothy Bradley fighting Jessie Vargas for the interim title and Mayweather Jr, who holds the full-fledged version, not looking to keep it, Marquez might be able to go for the winner of Bradley-Vargas for that historic chance.
3. Porter wants Maidana – After his impressive win over Adrien Broner this past weekend, Shawn Porter has gone on record to say he wants Marcos Maidana next. The fight can be made quite easily since both are handled by one Al Haymon. Maidana has not fought since last September when he dropped a second loss in a row to Floyd Mayweather Jr. Hopefully a Porter-Maidana fight is a lot more entertaining than Porter-Broner was. It is expected that Maidana will make it more of a fight than "The Problem".
4. Brits Don't Want DLH – Oscar De La Hoya, promoter and former multi-divisional world champion, keeps threatening in coming back. This week he said there was about a 50-50 chance in him coming back and that he would be interested in facing the winner of a proposed, by him, Mayweather Jr-Golovkin. Two that have come out publicly to say that he should stay retired is former champs Ricky Hatton and Lennox Lewis. Perhaps Lewis put it best when he said, "father time is still undefeated."
5. Bradley's Terrible Decision – Former champion Timothy Bradley, who faces Jessie Vargas this Saturday on HBO, stated in a recent interview that once he beats Vargas, he would like to face thirty-eight year old Erik "Terrible" Morales. Morales is working as Vargas' trainer for this fight and quite possible has gotten under Bradley's skin with some comments that he has made. Morales has not fought since getting knocked out by Danny Garcia in their rematch a couple of years ago. Bradley has no need to call out Morales, who looks about 40 pounds overweight the last division he campaigned in, and for the first time looked bad in front of the cameras.
---