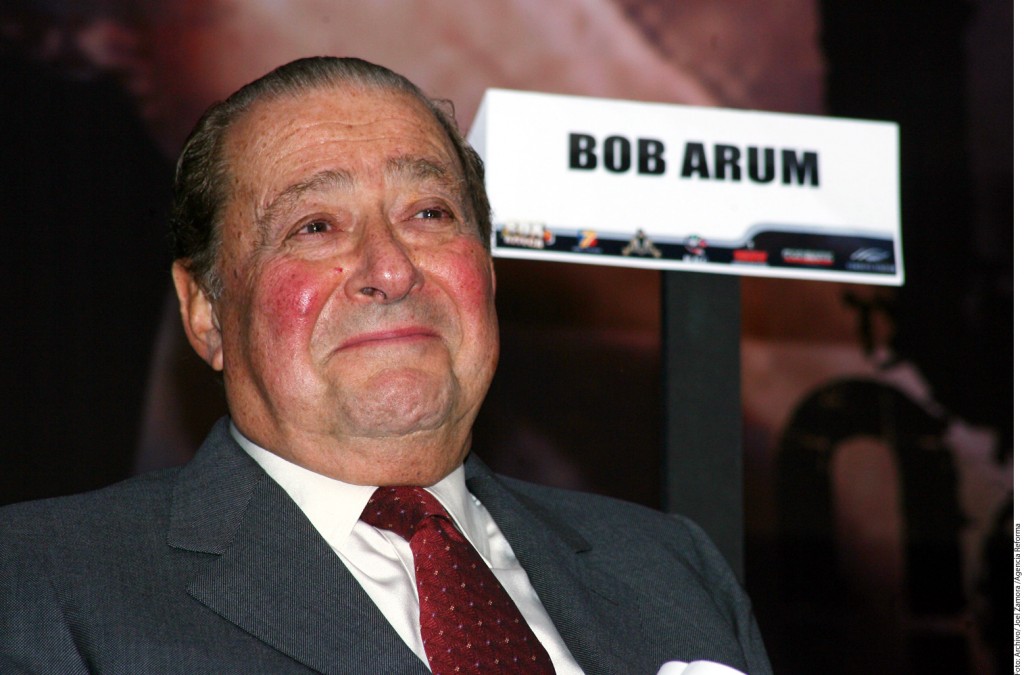 Here you go fight fans, your latest installment of the biggest news of the week:
1.      "Canelo" Wants Cotto – Well, that is not news since Alvarez and his team have been calling out the Puerto Rican since the middle of last year and even have gone as far as to make him two offers, the last one guaranteeing him ten million dollars.  Team "Canelo" has gone on record that they are very interested in challenging the WBC middleweight champ but that they won't get fooled again and have plan B and C for Alvarez's next fight.  Does that include Gennady Golovkin?  Highly doubtful.
2.      Lara Not Afraid – One that is not afraid to call out the most feared man in boxing right now is super welterweight champion Erislandy Lara.  Lara defends his title this Friday night against Dominican Delvin Rodriguez but is adamant that he wants bigger names.  On the top of his list is Gennady Golovkin then the winner of the possible Alvarez-Cotto fight.  Lara said he would be willing to face GGG at middleweight.  Be careful, you might get what you wish for.
3.      Marquez Uncertain of Return- One that we have not really heard a peep from is Juan Manuel Marquez.  He has not stepped into a ring since May of last year when he defeated Mike Alvarado in LA.  Even though he hinted at challenging IBF welter champ Kell Brook, a recurring knee injury has been keeping him away.  Now there are talks that he might be saying good bye to the sport in December in his hometown of Mexico City, more specifically, at the legendary zocalo, the city's town square which would be historical.  Another opponent that has been mentioned for him is Brandon Rios.
4.      Don't Count Arum Out – Bob Arum, legendary promoter and the head of Top Rank, has always opened up new frontiers for the sport.  Recently he made Macau in China a destination for boxing promoting two Manny Pacquiao fights in the city and a few more events that did not include the superstar Filipino.  Now he is saying that he is ready to do the same thing but in the middle east, more specifically in the United Arab Emirates.  Arum is planning a mega-event in Dubai or Abu Dhabi with three championship features on HBO during the afternoon which would be night in the middle east.  Included on the card could be an unification fight between Nicholas Walters and Vasyl Lomachenko, a fight featuring Sadam Ali whose parents are from nearby Yemen and the third with upcoming Mexican sensation Gilberto "Zurdo" Ramirez.  Don't count Arum out.
5.      Mayweather Tops Charts Again – Looks like the latest numbers suggest that the mega fight between Floyd Mayweather and Manny Pacquiao produced blockbuster revenue of $600 million dollars which will place Mayweather on the top of the most paid athletes again. Pacquiao should be number two.  Almost gives you enough reason for them to do it again but no squeak has been heard from either camp about a rematch.  Looks like Mayweather Jr might face Amir Khan in September.
---