It's fight week, boxing fans! This week we are starting something new. In our quest to be as fan friendly and interactive as possible, we invite you, the boxing fans, to pick the winners of this week's fights. Each day we will pick a new match-up and post the results here in our boxing blog. Up first: Brandon Rios vs. Richard Abril.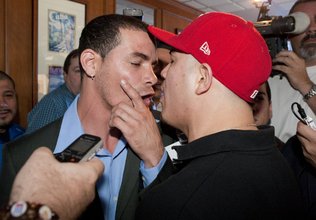 Rios' following is growing every day and the bad blood in this match-up is helping. Abril slapped Rios upside his head at the press conference announcing the failed Rios vs. Gamboa bout. Rios has promised to slap Abril right back at today's press conference. More than that, Rios is promising to destroy Abril inside the ring. We'll make our official pick later in the week.  For now, this is our inaugural Boxing Fans Pick: Rios vs. Abril:
@IwanEvans92 picks:
"Rios is going to be even stronger for this fight, could overpower this guy like he did with Antillon."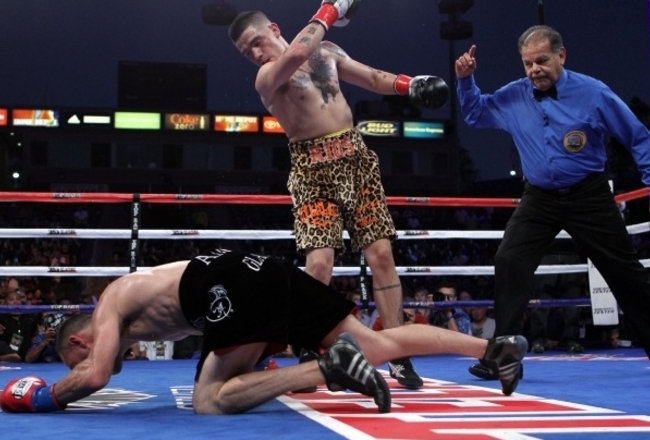 @mrboxingguru picks"
"Rios by TKO Abril will be overwhelmed by the pressure and just plain quit before the 7th. Seen Rios he will make weight without a problem trust me, he will put on a great performance"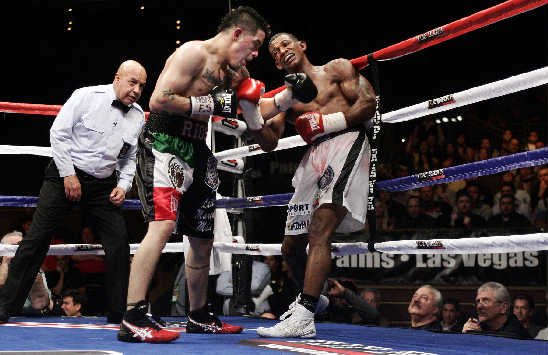 @Boxscorecard picks:
"Rios is shite at 135 now. Rios by tight points win."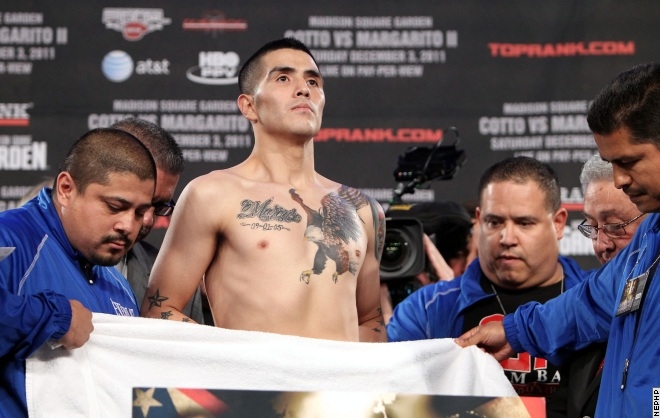 @acidthing picks:
"@Brandon_Rios1 by KO!!! There is the only way!!"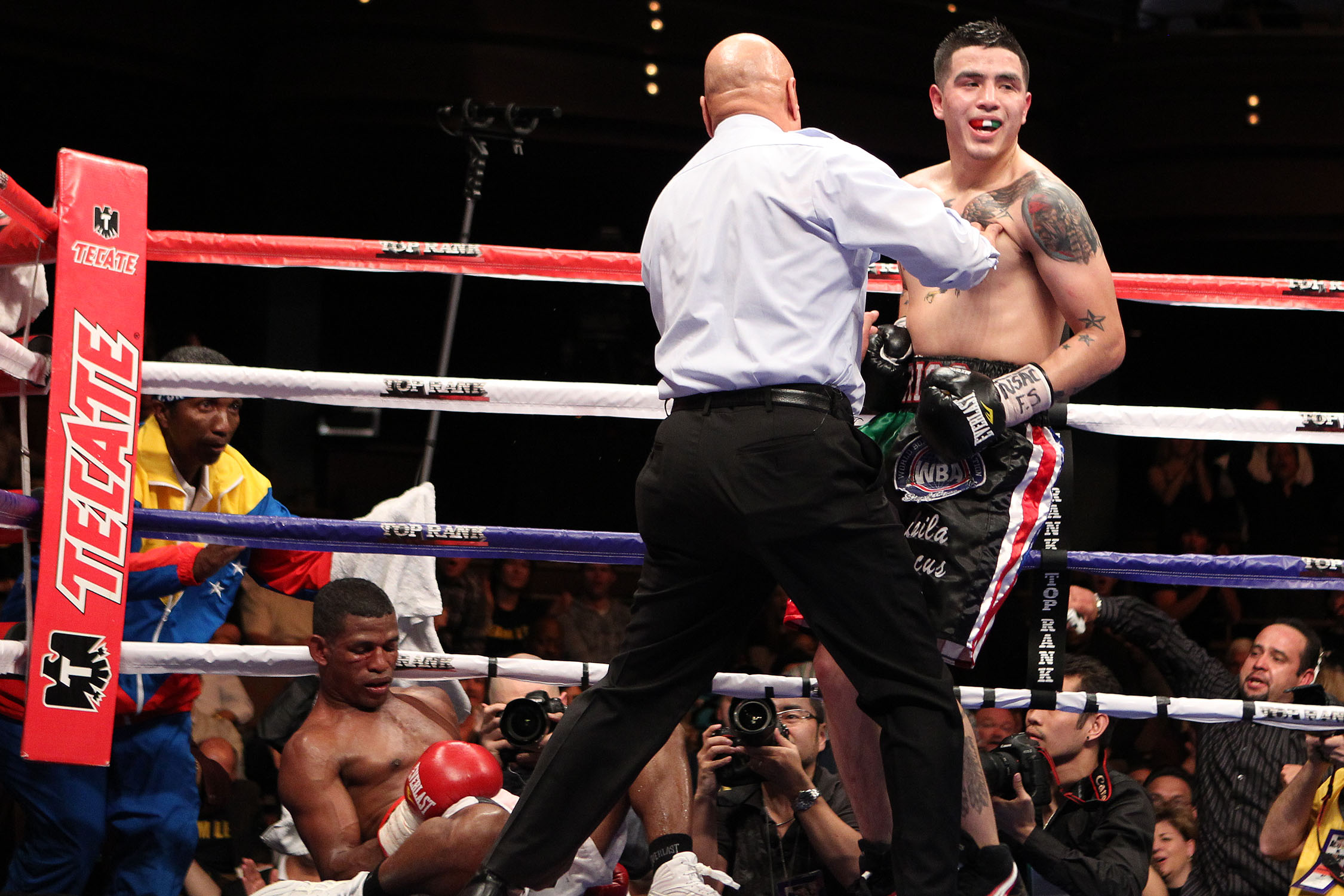 @jphharrison picks:
"Rios by KO huge mismatch"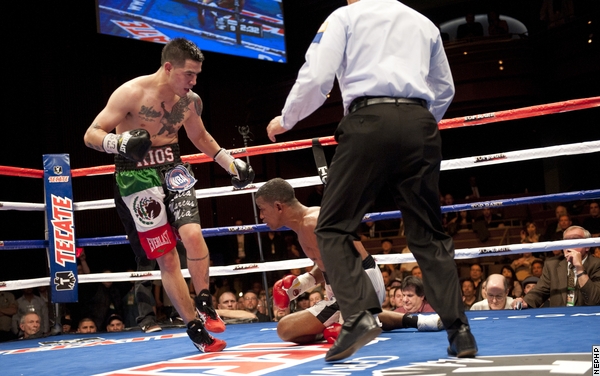 @ramirOOlivarez picks:
"Rios 7th round stoppage"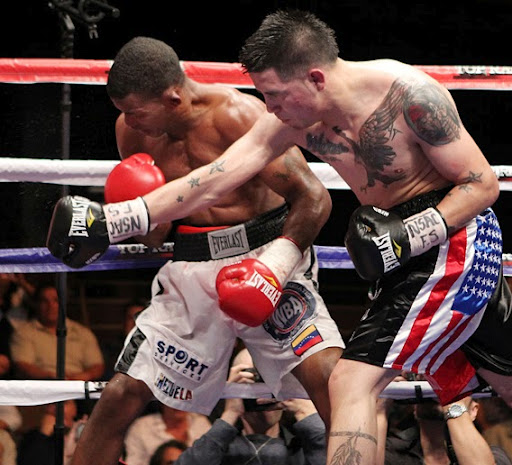 No word from the Abril fans but it's a long week. Thanks to all who participated.
---