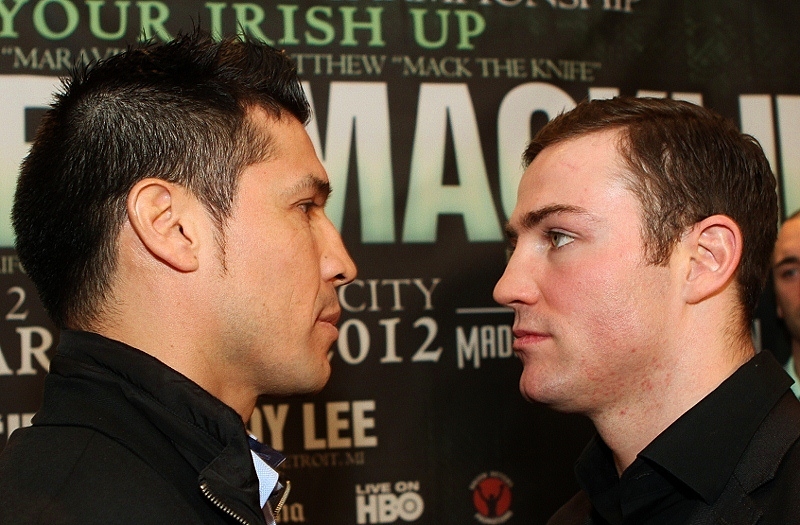 Last June Mathew Macklin should have become a world champion for the first time. The Irishman out of Birmingham, UK traveled to Germany to take on local favorite and WBA Middleweight Champion Felix Sturm.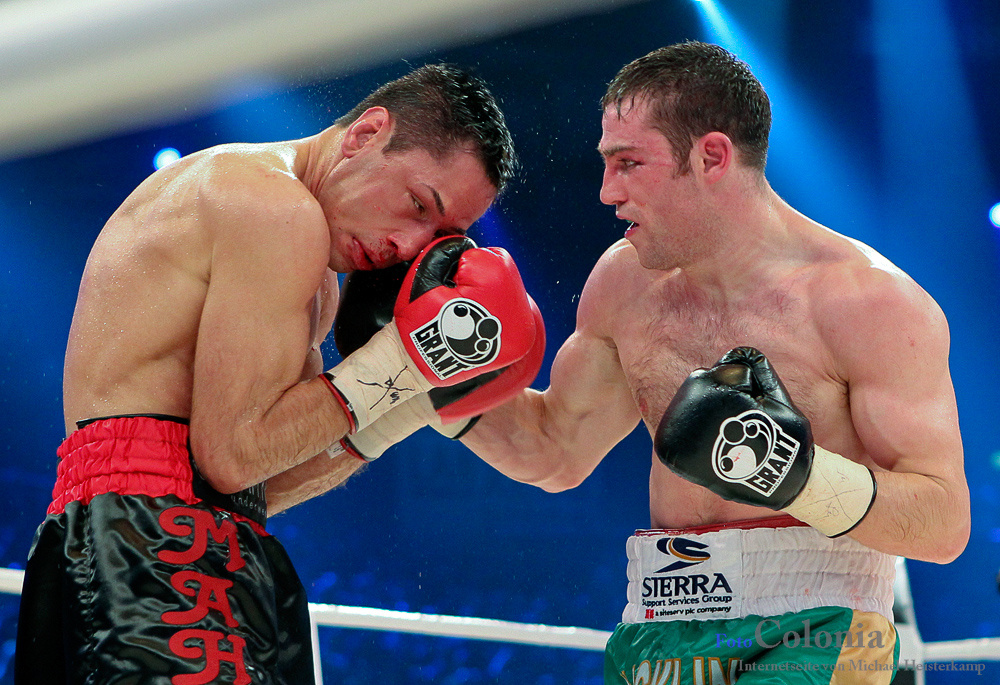 The fight should have been the 28-3with 19 knockouts fighter's defining moment. Over and over, Sturm was pushed back by the onslaught of Macklin who fought like a man on foreign shores hoping to not leave the decision in biased judges' hands.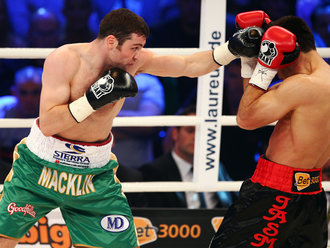 But the moment all fighters dream of was denied. He wasn't able to stop Sturm. Two judges scored the fight for Sturm even though Macklin was all over him like a second skin from opening to closing bell.
But boxing is all about second chances. Looking at the 11-loss career of Orlando Salido and his twin wins over Juan Manuel Lopez, sometimes the twelfth time is the charm. In Macklin's case, he gets a chance to avenge his stolen loss by taking on the acknowledged Middleweight Champion of the World, Sergio Martinez, 48-2-2 with 27 knockouts.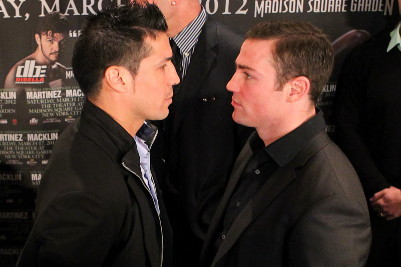 Macklin has a hard jab but his real work is done to the body. He's a classic brawler who will hit you all over to slow you down and get you out of there.
Martinez is a smooth mover who likes to jab, drop his hands and lead you into power punches when you think you have him cornered.
Together this should make for an exciting night of boxing at The Garden.
Who wins? Who can say? What say you, fight fans?
---