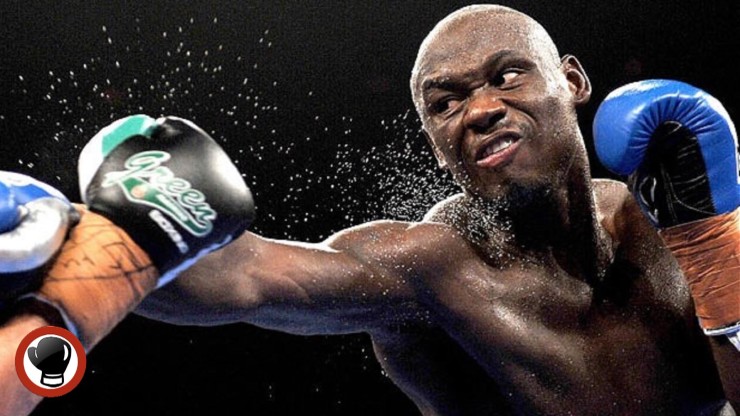 Boxing fans, we witnessed a great fight card last weekend but the boxing world moves on and there is more news to keep up with. With that said, here is your latest Around The Ring:
1. Tarver Fails Again – Forty-six year old former world champion Antonio Tarver came up positive for synthetic testosterone in his last fight against Steve Cunningham. The fight ended in a draw. Tarver denies using anything illegal but who has ever admitted to that type of wrong doing? It is safe to say if Tarver gets suspended for any lengthy amount of time, his career is pretty much over.
2. Haymon Up One – A judge in Los Angeles County has dismissed the lawsuit Bob Arum and his company Top Rank filed against Al Haymon and his chief financial supporters Weddle and Reed. The judge did say Top Rank could still file an appeal but could not include Weddle and Reed. That's good news for Haymon because now his money guys will not be part of the court case and thus giving them the liberty to keep supporting him with rumored $400 million dollar fund that was set up for the Previer Boxing Champions.
3. Unbelievable – According to some news reports, Brit Gary "Spike" Sullivan is sparring with none other than Jermain Taylor. Taylor has had a rough couple of years despite at some point capturing the IBF middleweight title about a year ago with a win over Sam Soliman. Taylor has been arrested for assault a couple of times and many believe it might have to do with head trauma. Now here are some reports that he is receiving more blows to the head even if they are with bigger gloves and head gear. This can't help his mental state but nobody can stop a man from getting into a ring in a gym somewhere and especially if Sullivan is paying him for the work.
4. Must Happen – According to Mauricio Sulaiman, leader supreme of the World Boxing Council or WBC, has ordered the winner of Cotto vs "Canelo" Alvarez must face the interim champion Gennady "GGG" Golovkin no later than March or April of next year. If either Cotto or Alvarez refuse, Sulaiman assured the winner will be stripped and Golovkin will be elevated to full-fledged champion. Not sure that is the way Golovkin wants to get his hands on that belt, sure he rather knockout somebody else out for it.
5. Margarito Return Close Than We Think – Less than a month ago, former welterweight champion Antonio Margarito told everybody that would listen that he is ready to come back. According to Top Rank, promotional company which Margarito worked with for the majority of his career, it might be closer than you think as the first Saturday night of December is being talked about. The fight might be in Mexico despite Margarito's first option being the United States. Antonio Margarito has been training for the last four months in San Diego, CA, for his return.
---