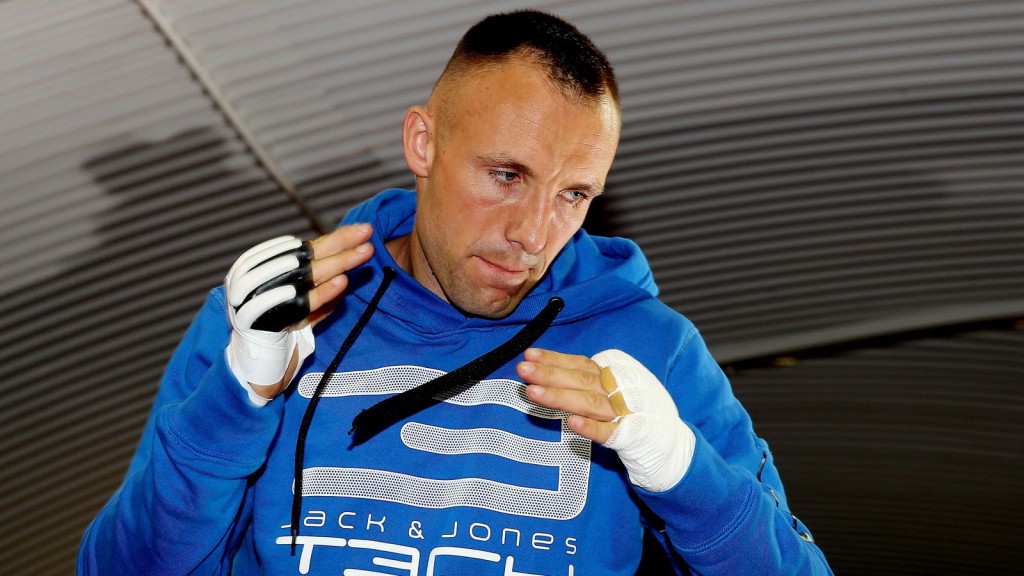 It had been speculated for a while now that former five-time world champion Mikkel "Viking Warrior" Kessler (46-3,35 KOs) was going to retire. It now appears that it is official. We stress the word appears because retirements in boxing can happen as quick as an un-retirement. Kessler seems to have done well for himself financially in boxing. The only two big fights of interest to him seemed to be a rematch with Andre Ward or a third fight with Carl Froch to break the tie of their split of their two previous fights. Neither of those fights ever developed.
Many mainstream boxing fans saw Kessler for the very first time in 2007 against Joe Calzaghe. Both fighters entered the fight unbeaten, in their primes. and world champions. Kessler went on the road to Calzaghe's native Wales and fought in front of more than 50 thousand fans. The bout was aired in the U.S. on HBO with a reported more than a million viewers watching live. It was a competitive fight through the first half of the fight but Calzaghe would dominate the second half of the fight. In the end it was a unanimous decision to the clear winner Calzaghe.
Kessler would rebound from his loss to Calzaghe and become world champion for the third time in his very next fight just 7 months later. His next big win would be about two years later when squared off with an unbeaten Carl Froch. It was a huge fight at the time and this time Kessler got to fight in his native Denmark. Kessler would go on to decision Froch and win Froch's world title as well making Kessler a Four-time world champion.
He would win a 5th world title a few years later but his win over Froch would be his last win over more known name in boxing. If Kessler does remain retired he has truly had a successful career. His place in the hall of fame and his legacy should be secured. He had nearly 50 professional fights losing only 3 times in all to Calzaghe, Andre Ward and Froch. Calzaghe is already in the hall of fame and Ward and Froch seem on their way. Kessler gave the fans entertaining fights when he fought. He truly lived up to his nickname "Viking Warrior" because that is the way he fought in the ring. Thanks for the memories champ.
---