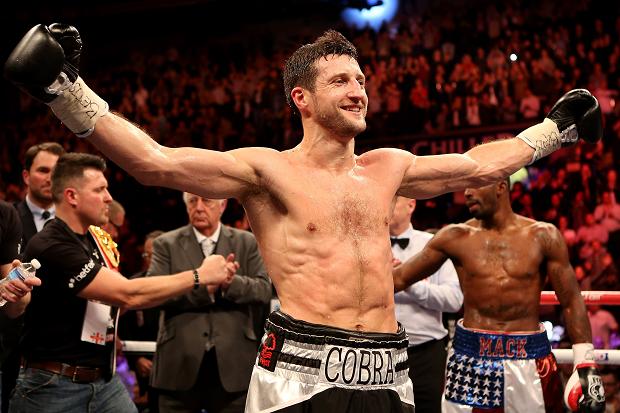 With Richard Schaefer's not that surprising resignation from Golden Boy Promotions this week, everything is up in the air for one of the most important dates of the boxing year.  As it was announced a couple of weeks ago, the considered king of boxing, Floyd "Money" Mayweather Jr, had announced that he would be stepping inside the squared circle against an opponent to be determined on September 13th.  Usually reserved for the biggest name Mexican in the sport, the Saturday closest to September 16th, Mexican Independence day, has been held hostage by none other than Mayweather Jr as well as the other Mexican-eccentric fight date, 5 de Mayo.  Usually facing a Mexican on that date like he did last year when he shellacked Saul "Canelo" Alvarez for ten lopsided rounds, Mayweather Jr's equation is missing one important element for this year's fiesta.
The Mexican.
In his last fight, Mayweather Jr faced a tough but not Mexican Marcos "Chino" Maidana.  The Argentinean put on a respectable performance where he forced Mayweather Jr to fight hard for the first half of the fight before the owner of the "Mayvinci Code" took control with his superior boxing skills and took the win.  Many expect for Mayweather Jr to take on Maidana again in September and hope that this time the PPV sales get over the one mllion mark that the first fight didn't reach.
Unfotunately for Mayweather Jr and crew, the thirty-six year old IBF and WBA super middleweight champion Carl "Cobra" Froch defeated his latest challenger George Groves  by eight round TKO this past weekend in a packed Wembley Arena in London.  With around eighty-thousand strong inside the legendary venue, Froch patiently waited for his time and finished off Groves, who he had previously defeated late last year, with a right hand to the head.  With the win and with Andre Ward Missing in Action from the division due to promotional issues, Froch is the man to beat at 168 pounds.
Enter Julio Cesar Chavez Jr.
The problematic son of the Mexican legend has mentioned recently that he would be more than happy to face the Froch in a title match up for what would be his second title in as many divisions.  In fact, Froch has also alluded to some interest from his side in facing the former WBC middleweight champion and considered it before succumbing to the pressure from his countrymen in giving Groves the rematch.  Now with that out of the way, it leaves the door open for a very lucrative fight for both men.
Why not in September?
The way might be cleared for a Froch-Chavez Jr face-off with Schaefer leaving Golden Boy and now Mayweather Jr not having a company to stage his next PPV offering.  It is no secret that Mayweather Promotions actually does not have a promotional license in Las Vegas and instead used Golden Boy's for a fee.  With Schaefer out of the big office and with Mayweather Jr stating that he would not work with Golden Boy unless Schaefer was at the controls, that leaves a big question mark of who will do the heavy lifting for Mayweather Jr's next fight.
---