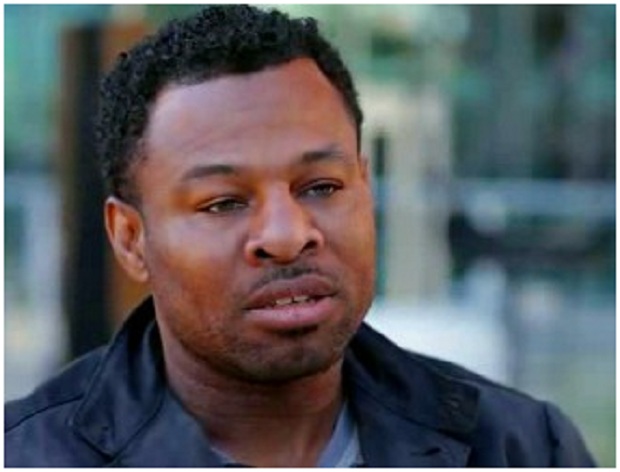 Former world champion Sugar Shane Mosley (48-9-1 , 40KOs) has stated on twitter that he will be going after his  6th world title December 19th. Some British media publications have reported this news as well. Mosley would be challenging newly crowned WBO champion Liam Smith (21-0-1 , 11KOs). The bout would take place at the Manchester Arena (formerly M.E.N Arena), Manchester, Lancashire, United Kingdom. The headliner that night will be WBO middleweight champion Andy Lee defending against unbeaten mandatory challenger Bill Joe Saunders. Mosley by far would be the biggest name on the card.
Mosley ended a nearly 2 year layoff with a resounding knockout of former world champion Ricardo Mayorga in their rematch this past September. The build up to the fight was actually better than the fight itself. It begin with a war of words on twitter and eventually led to the actual fight being made. Smith who is from the United Kingdom won his world title just a few weeks ago against American John Thompson. Smith was actually behind early on in the fight. He eventually caught up to Thompson scoring a spectacular stoppage in round 7.
The matchup is a very intriguing one. Mosley is 44 to Smith's 27.  Smith has not fought anyone near the level of competition of a Mosley. Even this version of Mosley is more than capable of beating  Smith. Thompson was out boxing Smith. This is something Mosley could exploit as well. Mosley is a very high level boxer and has a proven chin against serious punchers.  Mosely throughout his career has had more trouble with boxers than punchers.   Smith is very strong but is no slick boxer. Smith's overall natural size advantage could be the one factor that could be in his favor over Mosley. That being said he is there to be hit. In a long drawn out fight it could become a battle of wills. Smith will have the hometown fans behind him but with his style of fighting could  suit Mosley just fine. There are many questions to be answered in this fight. Ones that will be answered just a week before this year's Christmas holiday.
---