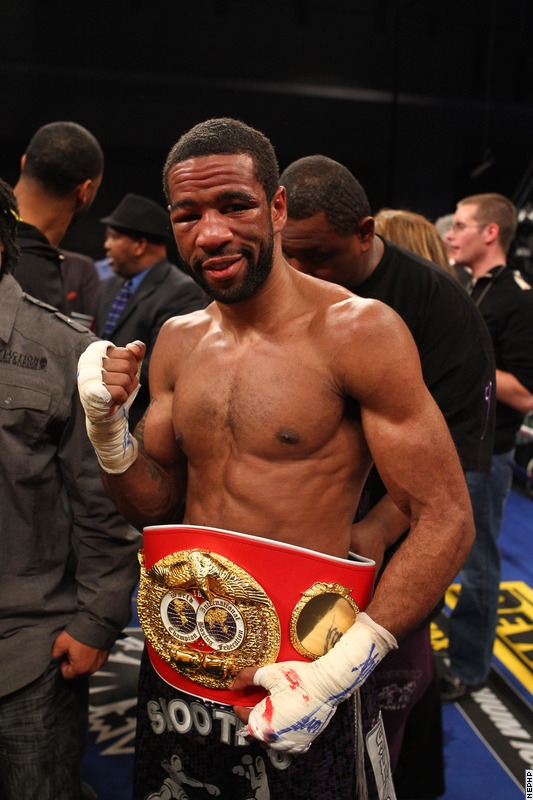 Whether you agree with the split decision awarded to Lamont Peterson this weekend, the fact remains for now, he is a two-belt champion at 140 pounds. With a mandatory defense not having a rematch clause, Peterson is free and clear to choose the path that best suits him. Looking at his career to now, with losses to Timothy Bradley on his home turf of Palm Springs and a loss to Victor Ortiz in Vegas, land of his promoter Golden Boy Promotions, Peterson has earned at least one fight that is strictly about what he sees fit for himself.
So who does he fight?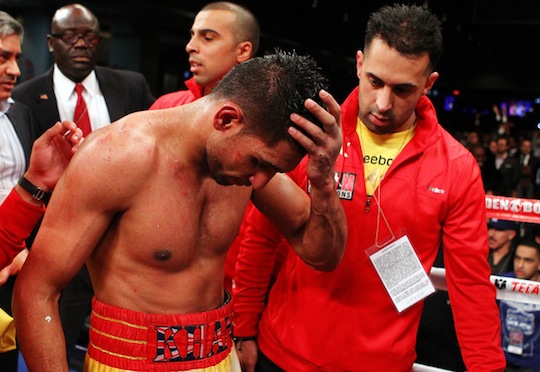 At first glance, everyone will say Khan. He brings money, HBO, and the fight was so close, why not do it again? But from a style stand point, Khan might be hard to beat twice. You know Amir is not going back to Washington, DC. We know that referee Joe Cooper won't be around to take points from Khan next time. if I was Peterson, I would pass for now.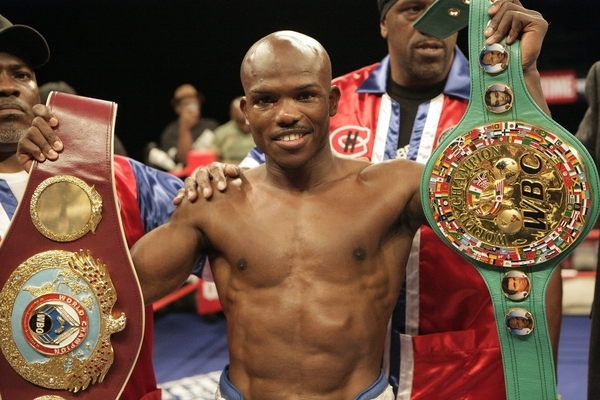 To anyone paying attention, Timothy Bradley is the real 140 pound champion. he has had all the belts and he despite being stripped for various reasons, he remains the peoples champ. Peterson gave a good show in losing to Bradley. More to the point, Peterson showed in the second half he can handle Bradley and hurt him. Maybe in a rematch for all the marbles and belts, Peterson can get revenge for his first loss. I would not blame him for trying.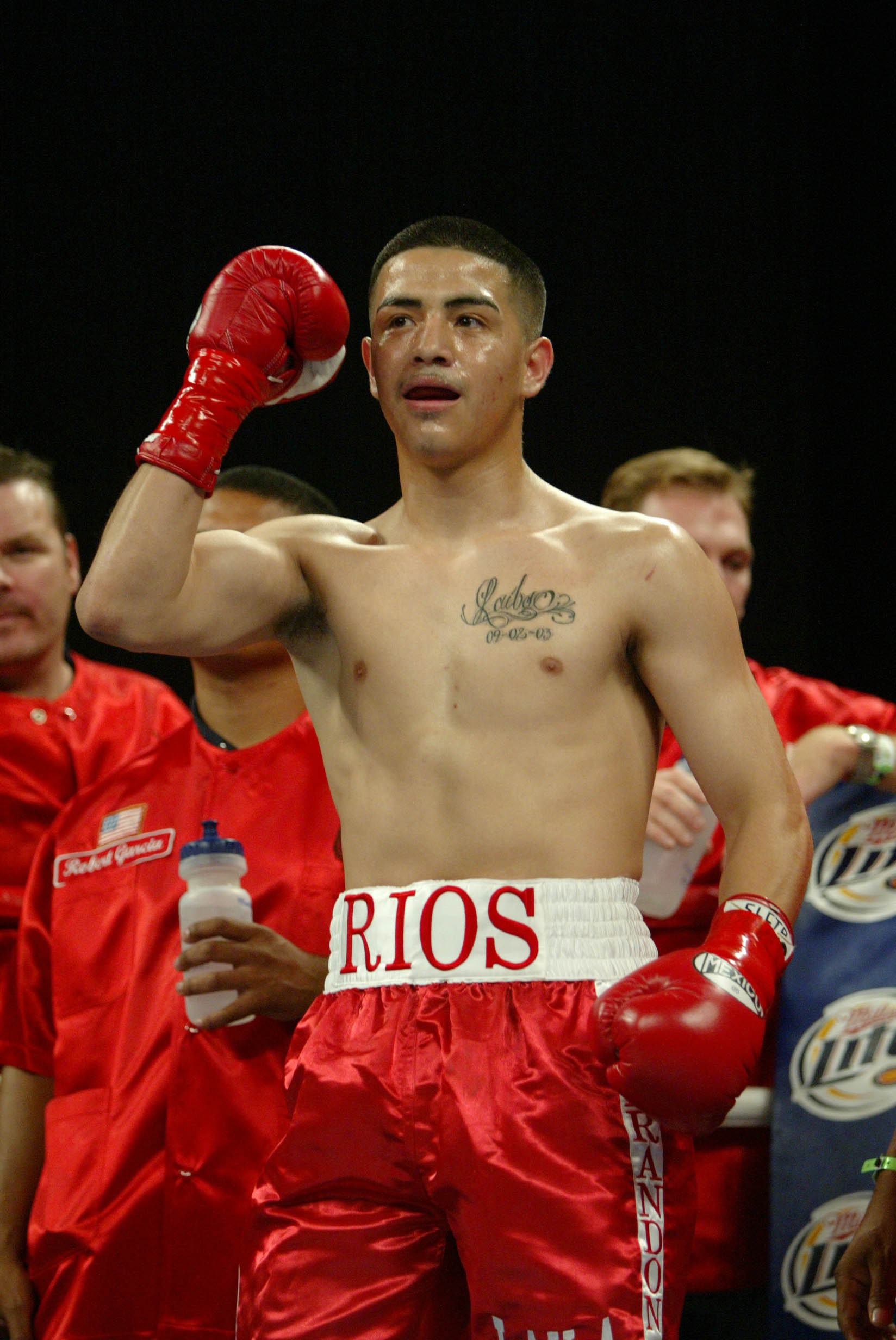 No matter what you think of Brandon Rios, he is an action fighter whose style would mesh perfectly with Peterson who loves to bang on the inside. Who knows what Rios will be like about 135 pounds. I'd love to see Peterson let us know. That's a fight of the year candidate on paper.
Right off the bat those are three names that would net big money and prestige for Peterson. But he could also fight Lucas Matthysse, maybe lure Maidana in with the two belts, or even take on much avoided Humberto Soto. Whatever the case, Lamont Peterson is in the driver's seat for the very first time. No matter how he got there, whether through hard work or a ref's assistance, doesn't matter. He worked hard, he got the win and now he is a two belt holder with a very bright future.
Who would you fight next if you were Peterson?
---