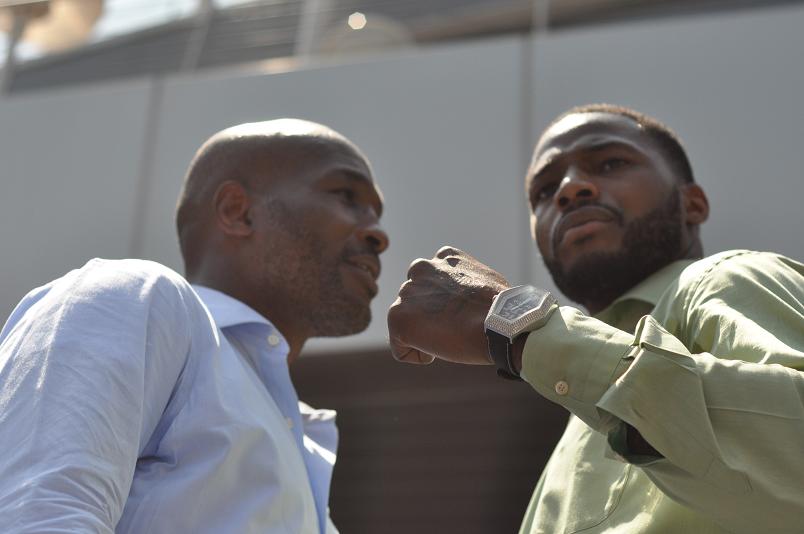 This Saturday on HBO, "Bad" Chad Dawson will attempt to thwart Bernard Hopkins run at history as the best fighter over the age of 40 in history. Dawson, a 29 year old 6'1 1/2″ southpaw who has beaten the likes of Antonio Tarver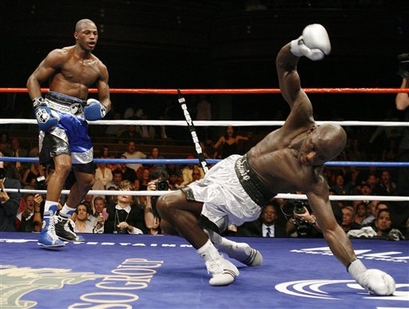 and Glen Johnson
twice as well as Tomasz Adamek once to win his first light heavyweight title.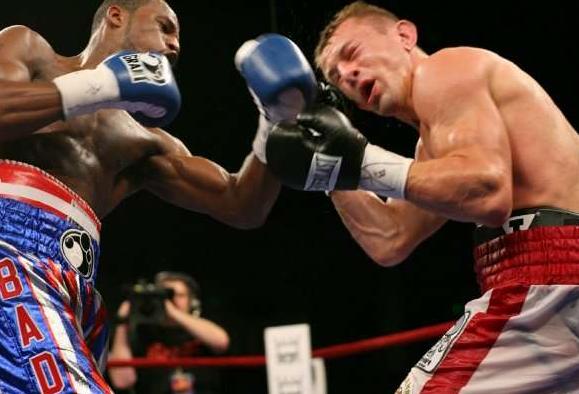 The weird thing about Dawson is that while he does well against aging fighters like the three fighters I just named, he struggled and lost this past year when he took on a fighter near his age named Jean Pascal.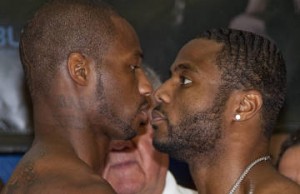 Now, facing the 46 year old Hopkins, Dawson is back to taking on an old guy. This should be familiar territory for him though I have to say, Hopkins is no ordinary old guy. He's more active than he has been in years inside that ring and is the craftiest fighter in the game today.
The way I see it, is if Jermain Taylor could do it closely twice and Calzaghe could get one over Hopkins, why not Dawson? He is young enough, prime enough, fast enough and can box well enough to get it done. The question is can he handle the mental and inside game of  Hopkins?
I'm thinking no but then again, who knows what goes in Chad Dawson's head? He is a harder to read than hieroglyphics with a blindfold on.
The only thing I can say at this point is Dawson has a great chance to bring in a new age in boxing by taking out Hopkins by unanimous decision. Will he is a whole other question.
What say you boxing fans?
---