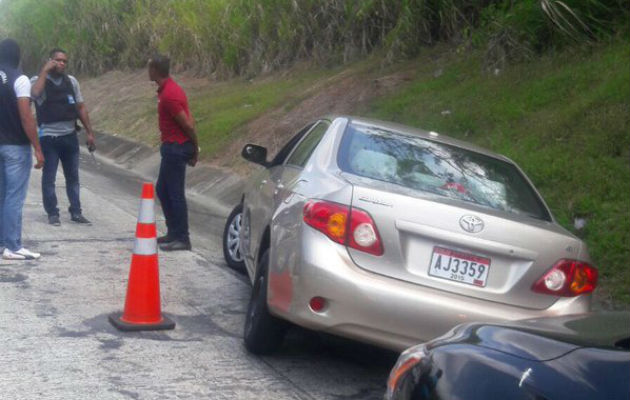 It is no secret in the boxing world that the majority of fighters are of the lower economical class. Like the fictional Rocky Balboa once said when asked why he fought, "because I don't know how to sing or dance." Like many, school doesn't agree with them so they find themselves in front of a punching bag working on a dream that if it pays off, they will make more money than any factory or blue-collar job they could ever get. If they have the talent and the luck, they can reach the top echelons of the sport and make more money that they have ever dreamed of.
Once there is where the real problems begin. Without much education, fighters find very difficult to keep their money. Between numbers of hangers-on, shady promoters and even shadier accountants, most of fighters find themselves with little if any of the money they won in their prime. The stories are endless and it has happened to the biggest name of the sport including the likes of Mike Tyson, Roberto Duran, Joe Louis, "Sugar" Ray Robinson among hundreds if not thousands more.
So what is a fighter to do?
Some of them to keep their and their family's quality life to keep going at the level they are used to, they resort to crime. That was the case for former two-divisional champion Celestino Caballero of Panama who earlier this week was pulled over in his home country and found with over ten kilos of cocaine in the trunk of his vehicle. Celestino had a job, he worked in the office of the World Boxing Association but that just wasn't enough so he resorted to either transport or distribute the illicit drug. By the details of the incident, it looks like it wasn't a routine stop but they were keeping on eye on Caballero. Caballero did not deny the cargo and admitted it was his. Now he has been put under the care of the country's drug police.
Another one who is in deep water with the law but for completely different reasons is former four divisional champion Jorge "Travieso" Arce of Mexico. Just a couple of weekends ago in Orange County, California, Arce was arrested for allegedly sexually assaulting a chamber maid at the hotel he was staying at when he was in town to commentate for Mexican TV the fight between Leo Santa Cruz and Kiko Martinez. The woman alludes Arce forced her to perform oral sex on him. Arce vehemently denied the allegation after the $25,000 bail was posted and he was given the opportunity to get in front of the cameras.
The woman now has produced the pair of trousers she was wearing that day and which she claims has some of Arce's DNA on them. That should be enough to prove what she claims is true. A court date for both is pending and there we should know the truth of the matter and see how much deep water the 5'4" Arce is actually in.
---