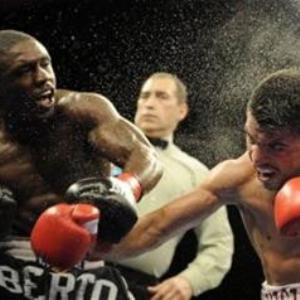 I've been attacked quite a bit for knocking the career of Andre "Bertha" Berto. The attacks range from "You're too harsh" to "You're out of line and disrespectful" to plain old "SHUT UP AND LEAVE ANDRE ALONE." But today, after going on twitter and accusing Victor Ortiz of using PEDs in their fight and then saying "Never bitter, never sour" and "I'm taking my loss like a man" can you really blame me for saying this guy is acting like a bitch?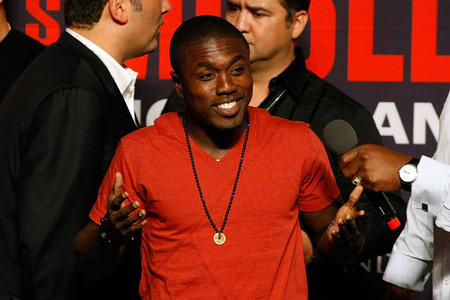 Yeah. Me, either.
I think Andre should have at least tried to satisfy these three things before tweeting away like that.
For one thing, don't go on twitter if you have a beef like that. It's lame at best and it just makes you look terrible.
For two, when you make an accusation like that, have proof. Actually have evidence that what you are saying is true. That usually helps to make your case.
For three, don't be related to Andre Dirrell who has been healed by the amazing Dr. Shaw High. When your brother suddenly is cured of brain damage and is looking to fight again after dropping out vs. Andre Ward, you can't go around accusing other people of mystery shit. I'm not sure if there a rule about that written down but it should be in the common sense handbook.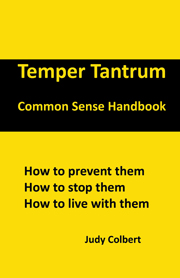 This just makes Berto, who showed heart and toughness in that fight with Ortiz, look like a sore loser. Now when that fight is mentioned as a fight of the year candidate, it will have everyone saying as a footnote: Berto later accused Ortiz  of using PEDs on Twitter. Might as well wear a thong and a tight dress while you're at it, Andre. Complete the whole picture.
I guess we have this guy to thank for this new excuse for losing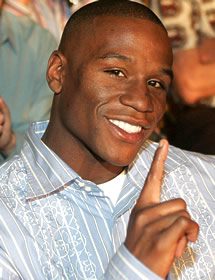 ---