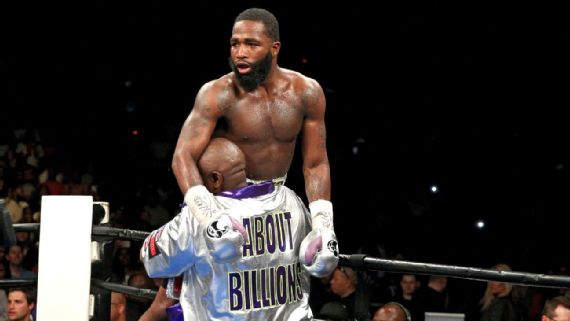 Our debate last week involved newly crowned WBA heavyweight champion of the world Lucas Browne. The underdog Browne went into Russia and defeated local favorite Ruslan Chagaev last month. It wasn't easy as Browne saw himself on the canvas in round 6 but he pulled it together to later stop Chagaev in round 10. Browne made history by becoming his native Australia's first ever heavyweight champion of the world.
Browne was an instant hero in Australia with nonstop media interview request within days of his arrival back home. Then a few weeks following the fight it was announced Browne had tested positive for the banned substance Clenbuterol. VADA had conducted the testing. Browne and his team were completely shocked by the news. It has been reported that Browne had been tested prior to heading to Russia and tested clean. Clenbuterol is said to be used to help lose weight. This raised questions to some as Browne is a heavyweight and doesn't have to make a set limit. Clenbuterol is also reported to be used to improve stamina. This has raised questions on the other side of this. The feedback we got from the majority was they feel Browne was clean but don't see this being overturned.
4 division world champion Adrian Broner stopped challenger Ashley Theophane last Saturday in Washington D.C. inside the distance. Broner lost his title on the scale so he was not eligible to retain his world title. The fight itself didn't garner much attention. What did was Broner's recent public comments toward Floyd Mayweather Jr. who promotes Theophane. There have been doubts by some if this is a genuine as the two in the past had seemed to have a big brother little brother relationship.
Some actually felt this was used more to sell this fight. If this was the case it was a success. The viewership on Spike that aired the event live was a reported 1 million. Broner was also pending an arrest following the fight which also drummed up a lot of hype. Whether you like Broner or not personally it is becoming quite obvious that he is becoming must see TV for many. Our debate this week is if you think Broner is good or bad for boxing. Please let us hear your feedback.
---