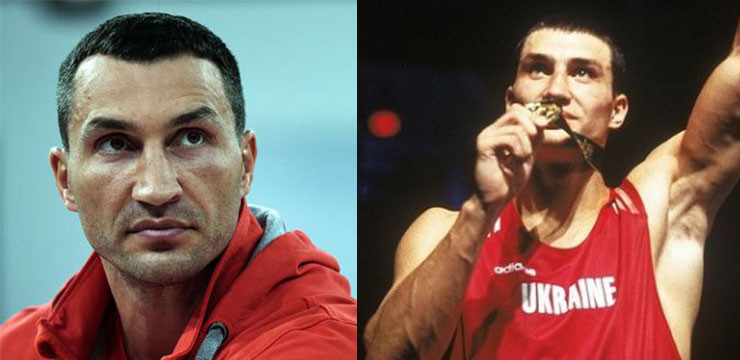 Our debate last week was on the opinion of our followers regarding the showdown between unbeaten world champions Carl Frampton and Scott Quigg. Both fighters are from the United Kingdom and the bout had been anticipated for years. The showdown took place at the Manchester Arena (formerly M.E.N Arena), in Manchester, Lancashire, United Kingdom. The fight was aired on SKY Box Office in the United Kingdom and Showtime in the United States.
The fight itself did not live up to its hype. It was a tactical affair for the first half of the fight. Quigg more so was on the defensive. Quigg did become the aggressor in the championship rounds being told by his corner he was well behind. It was too little too late and Frampton went on to win the decision. Talks immediately went if Frampton would now fight mandatory challenger unbeaten Guilmero Rigondeaux. Which brings us to our debate. Frampton beat Quigg but the feedback we got from our followers was the since Rigondeaux never lost his title in the ring that he is still the top guy. The days following Frampton's victory have not seen Rigondeaux's name mentioned much as Frampton's next opponent even though he is the mandatory.
There has been a recent stir up in boxing with the announcement that the AIBA is considering allowing professional boxers to compete in the upcoming 2016 Olympics in Brazil. One of the biggest concerns is safety which is most important. The idea of allowing seasoned professional fighters fight much less experienced amateurs worries many. The argument by some is that this has been done already for years in a sense. The Cuban and old soviet union amateur programs dominated amateur boxing for a number of years. The majority of their fighters never turned pro but seemed to be at a major advantage against other countries when competing in boxing. Matchups seemed to be men amongst boys in terms of the advantage they had overall in fight experience. Interesting enough Some of boxing's top guys have stated they would want to participate such as megastar Manny Pacquaio and longtime former unified champ and former Olympic gold medalist Wladimir Klitschko. The thought of the current version of Klitschko vs The gold medal winner version could be the type of matchups that could raise concerns or interest depending who you speak with. Please give us your take on this topic. It's done in other Olympic sports but should it be allowed in boxing is the debate.
---